We're the Global Development Institute at The University of Manchester: where critical thinking meets social justice.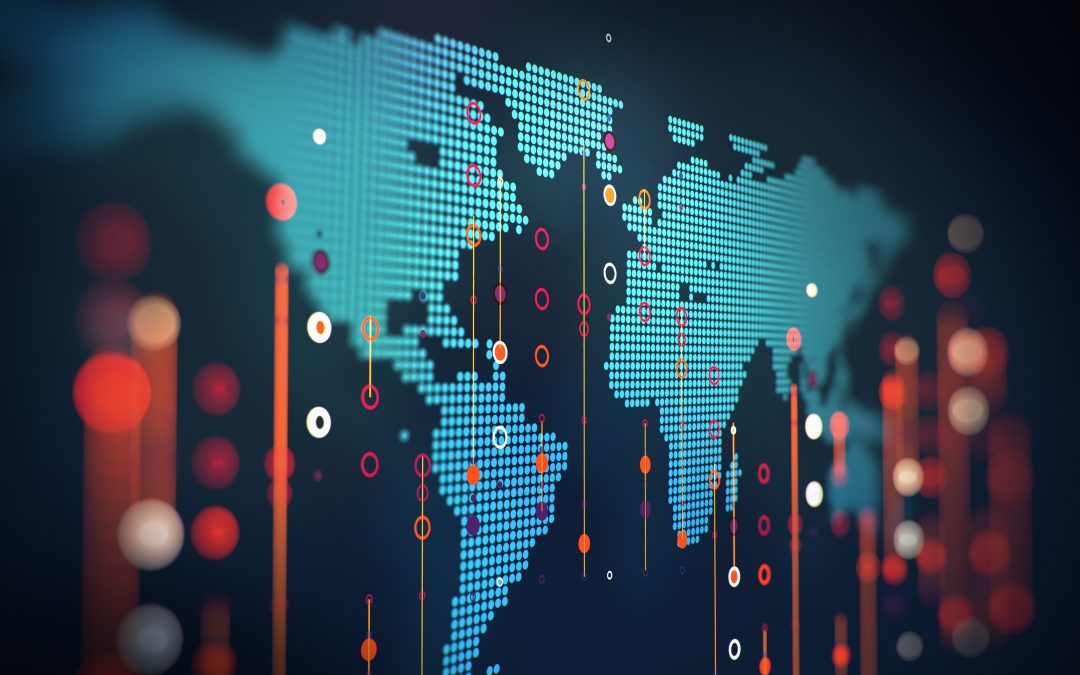 Dr Shamel Azmeh, Lecturer in International Development, Global Development Institute
In recent decades, a growing number of books and documentaries have attempted to understand globalisation through following the journey of "things" across the world. The Travels of a T-Shirt in the Global Economy by Pietra Rivoli illustrates how these journeys show the complexity of the world economy and the multiple connections that consumers are mostly unaware off in how goods and services are made.
The World Trade Organisation (WTO) promoted the phrase "Made in the World" to illustrate these complexities. Examples of consumer products illustrated that "we are all connected" in the sense that companies integrate production processes linking multiple locations and thousands of workers in different parts of the world. These examples, however, also illustrated that we are very different as this map of production was partially driven by huge variations in wages, labour rights, environmental regulations and spending power between people in different countries. read more…