We're the Global Development Institute at The University of Manchester: where critical thinking meets social justice.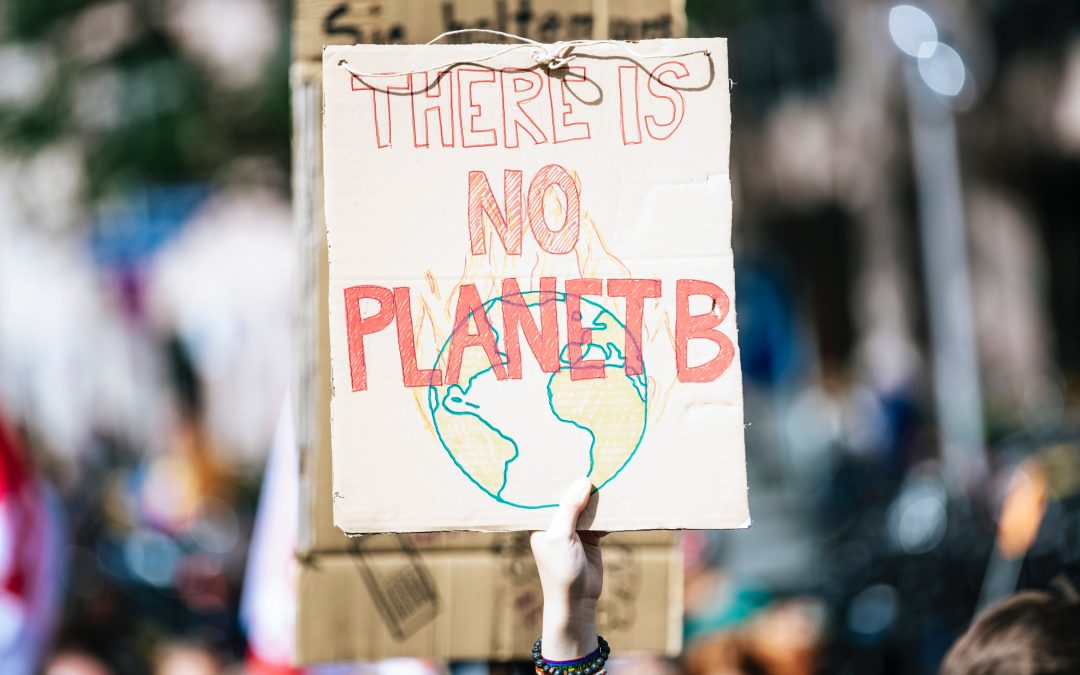 Gindo Tampubolon, Lecturer in Poverty, Global Development Institute
The Conference of Parties (COP) 26 and its Glasgow Pact to phase-down coal remind the world once again of the need to come up with innovative technology to adapt and to mitigate the effects of our changing climate. This amplifies the original call from the UN World Commission on Environment and Development (1987), Our Common Future, to invent new technologies as well as to innovate global institutions such as this Conference of Parties series.
Much like the Pact, which concluded with a snag (replacing phasing-out with phasing-down coal), green technology to tackle climate challenges can also be restrained in its gestation. Based on the experience of 206 European regions, I wrote in a 2018 blog that corruption hinders green technology innovations as defined by the Intergovernmental Panel on Climate Change. The evidence suggests that less corruption allows more green technology innovations in Europe. read more…