We're the Global Development Institute at The University of Manchester: where critical thinking meets social justice.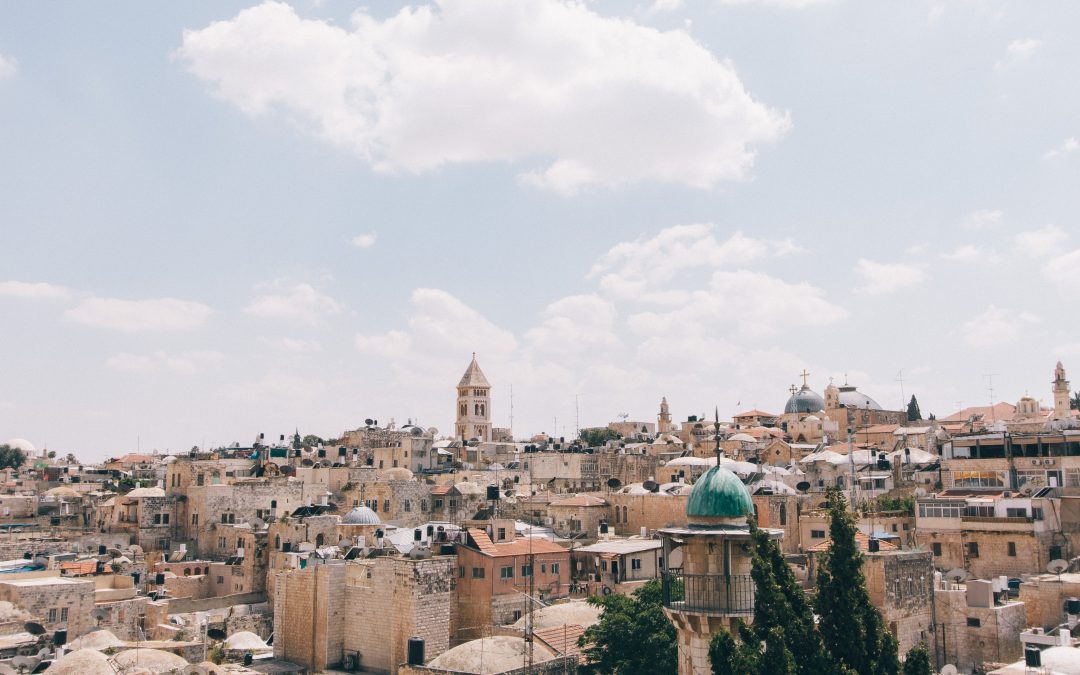 By a Civil Society Worker
The intention of this post is to present challenges and conflicts that arise when managing expectations as part of civil society actors' work with statusless and marginalised populations. The setting is the civil society landscape in Israel shaped by the protracted nature of this refugee scenario. Balancing our clients' expectations and ours is an exercise of imagining a narrative together where we can agree on basic premises to discuss together as we try to mitigate our clients' lack of agency with our own limited agency as civil society workers.
I have been working with African asylum seekers – mostly Eritreans and some Sudanese – living in Israel since 2015 as part of a civil society organisation aiming to support marginalised populations through advocacy and mediation with various local-level state institutions. They have lived in a state of limbo for a decade, under constant pressures and constraints associated with their protracted statuslessness; a decade in such a status quo takes its toll both on asylum seekers and civil society. We've built relationships with various stakeholders and work in tandem with other initiatives to fill gaps for each other -for example, where one organisation focuses on legal aid; we will help collect the paperwork they need and ensure clients get to their appointment on time. This is all to say that we are limited in what we can tangibly do beyond advising, assisting, and offering logistical, financial, and emotional support to clients in their individual challenges navigating a liminal life, who themselves often look to us for much more than we can possibly provide. read more…