Migración Transnacional en tiempos de pandemia en América Latina y el Caribe/ Transnational Migration in Times of a Pandemic in Latin America and the Caribbean
Descripción:
Convocatoria abierta para migrantes y/o refugiados/refugiadas que estén en cualquier parte de América Latina. Para el concurso, América Latina se refiere al territorio desde la frontera de México-Estados Unidos hasta la Patagonia, incluido el Caribe. Las fotografías tienen que haber sido tomadas entre febrero 2020 y mayo 2021.Una selección de las fotografías digitales recibidas formarán parte de una exhibición virtual auspiciada por la Universidad de Manchester (Reino Unido) y serán impresas con fines pedagógicos y para promocionar el trabajo de los/as ganadores/as. Todo uso de las fotografías será sin fines de lucro y se reconocerá la autoría.
Description
This is an open call for migrants and/or refugees who are in Latin America. We define Latin America broadly, as the territory from the Mexico-U.S. border to the Patagonia in Argentina. We also count the Caribbean in the definition.  The digital photos need to have been taken between February 2020 and May 2021. A selection of the digital photos sent for the contest will form part of a virtual exhibition sponsored by the University of Manchester (UK) and they will be published for pedagogic purposes and to promote the work of the winners. All use of the photos will be for non-profit purposes, and the authorship will be acknowledged.
Descrição
Chamada aberta para migrantes ou/e refugiados que estejam na América Latina. Para o concurso, América Latina, define-se como território desde a  fronteira do México-Estados Unidos de América até a Patagônia na Argentina, incluindo as Caraíbas. As fotografias digitais precisam ser capturadas entre as datas de fevereiro de 2020 e de maio de 2021. As imagens digitais enviadas para seleção farão parte de uma exposição virtual patrocinada pela Universidade de Manchester (UK). As imagens serão publicadas para fins educacionais e para promover o trabalho dos vencedores. Todo o seu uso é sem fins lucrativos, e a autoria será sempre reconhecida.
Única categoría
Fotos que retraten la vida de migrantes y/o refugiados/refugiadas durante la pandemia (Febrero 2020 – Mayo 2021).
One category
The photos sent should depict the life of migrants and/or refugees during the pandemic (February 2020-May 2021).
Categoría única
Fotografias que retratem a vida de migrantes e/ou refugiados/refugiadas durante a pandemia (fevereiro 2020 – maio 2021).
Requisitos
Ser mayor de 18 años.
Las fotografías tomadas entre febrero 2020 y mayo 2021.
Un envío por persona.
El envío puede ser de una fotografía o de un conjunto de no más de tres fotografías. En cualquiera de los casos, cada envío ilustre una idea o un concepto.
Los envíos serán en formato digital.
Requirements/qualifications
To be 18 years old or older.
The photos must have been taken between February 2020 and May 2021.
One submission per person.
A submission could be one photo or a group of photos (no more than three). A submission should illustrate one idea or concept.
All submissions should be digital.
Requisitos
Ter mais de 18 anos.
As fotografías capturadas devem ter sido feitas entre fevereiro 2020 e maio 2021.
Um envio por pessoa.
O envio pode ser uma fotografia ou um conjunto de não mais de três fotografias. Em ambos casos, cada apresentação deve ilustrar uma ideia ou conceito.
Os envios serão em formato digital.
Envío
Use el siguiente enlace: "Universidad de Manchester"
Submission
Please use this link: "The University of Manchester" 
Envio
Utilize a seguinte ligação: "Universidad de Manchester"
Comité de selección
El comité estará conformado por fotógrafas e investigadoras sobre el tema de migración en América Latina. Se evaluará el mensaje que busca transmitir la foto o grupo de fotos.
Selection committee
The selection committee will be composed of photographers and researchers working on Latin American migrations. The committee will assess the submissions on the basis of the concept or idea conveyed by the photograph/s.
Comitê de seleção
O comité estará composto por fotógrafas e pesquisadoras sobre o tema da migração na América Latina. Cada fotografia ou conjunto de fotografias terá uma avaliação consoante a ideia ou conceito transmitido.
Organizadoras/ Organisers/ Organizadoras
Tanja Bastia, The University of Manchester
Erika Busse, Macalester College
María Calderón-Muñoz, Investigadora independiente
Premios
£750: Primer puesto
£500: Segundo puesto
£250: Tercer puesto
Prizes
£750: First prize
£500: Second prize
£250: Third prize
Premios
£750: Primeiro lugar
£500: Segundo lugar
£250: Terceiro lugar
Fechas importantes
Envío de fotos deber ser entre el 1 al 7 de junio 2021 (se puede enviar hasta las 11:59 pm, hora en el Reino Unido)
Resultados: 11 de Junio 2021
Lanzamiento de la exposición virtual con una selección de fotos: 25 de junio 2021
Important Dates
The submission should be between 1st and 7th June 2021 (no later than 11:59 pm, UK time)
Results will be published on 11th June 2021
Launch of the virtual exhibition with the winning photos and a selection of all submissions: 25t

h

 June 2021
Datas importantes
O envio de fotos deve ser realizado entre 1 e 7 de Junho 2021 (podem ser enviadas até as 11:59 pm, horário do Reino Unido)
Resultados: 11 de junho 2021
Lançamento da seleção de fotografias e da exposição virtual: 25 de junho 2021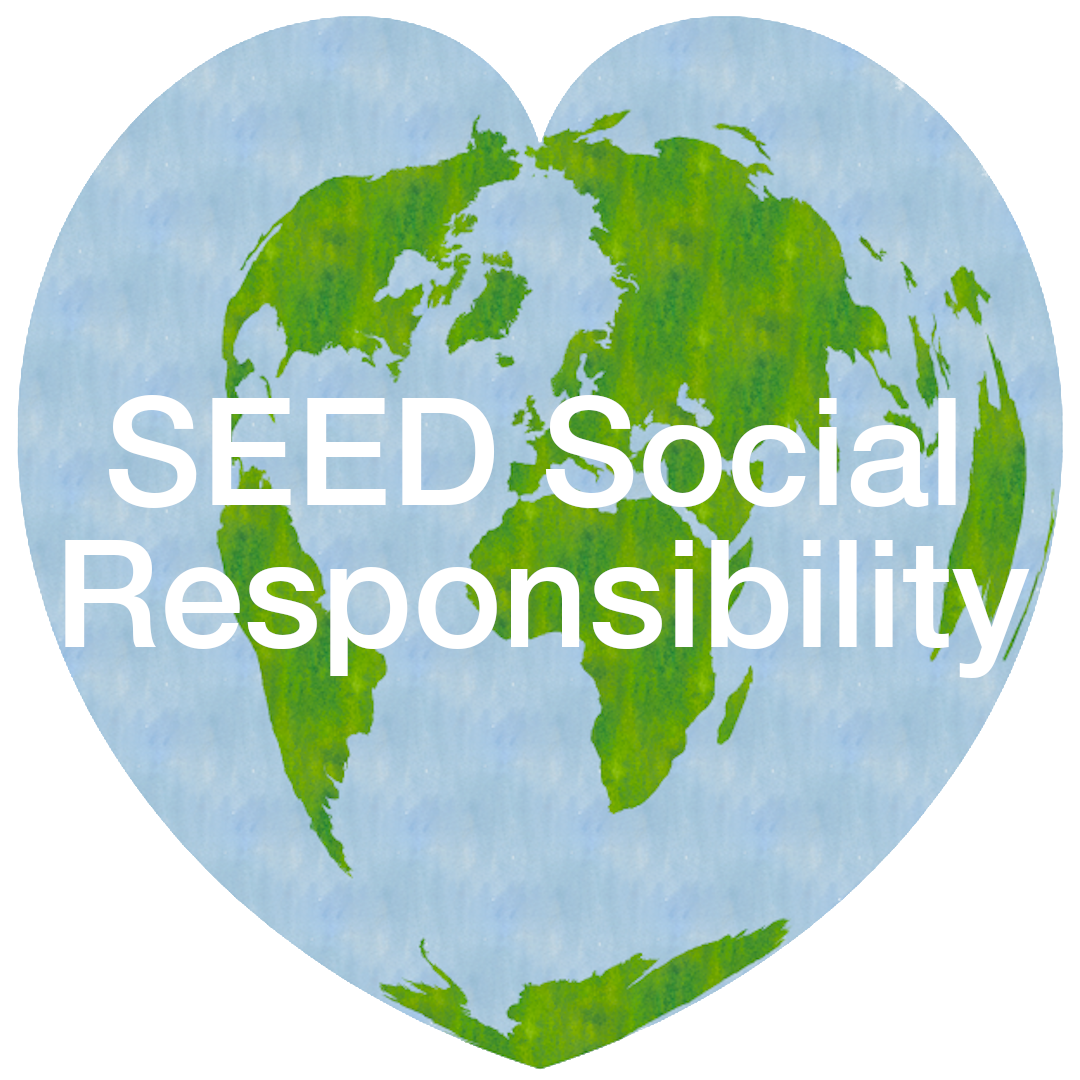 Agradecemos al fondo de Responsabilidad Social de la Escuela de Medio Ambiente, Educación y Desarrollo (SEED) de la Universidad de Manchester por apoyar esta iniciativa.
We are grateful to the Social Responsibility fund of the School of Environment, Education and Development (SEED) at The University of Manchester for supporting this initiative.
Agradecemos ao Fundo da Responsabilidade Social da Escola do Meio Ambiente, Educação e Desenvolvimento (SEED) da Universidade de Manchester por apoiar esta iniciativa.
Note:  This article gives the views of the author/academic featured and does not represent the views of the Global Development Institute as a whole.