We're the Global Development Institute at The University of Manchester: where critical thinking meets social justice.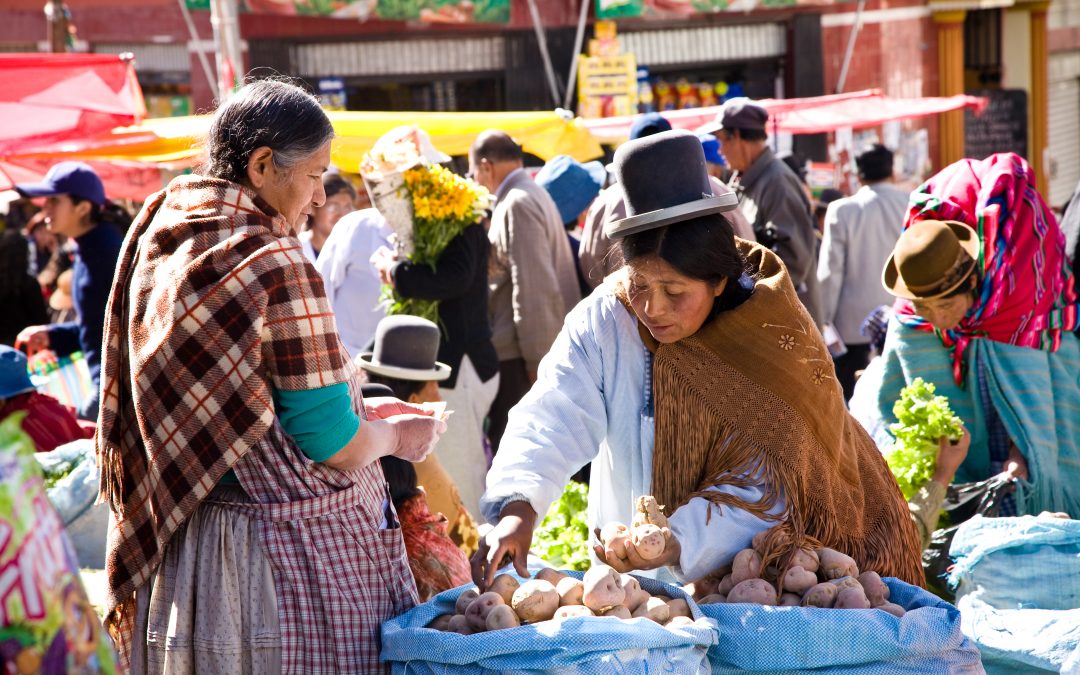 Dr Matthew Walsham, Research Associate, Global Development Institute and Dr Tanja Bastia, Reader, Global Development Institute
In this blog, we mark this year's International Women's Day by reflecting on the heavy toll that Covid-19 has had on migrants across the world and how the pandemic has highlighted and exacerbated the gendered inequalities that many migrant women face. We draw on our ongoing research to focus particularly on the links between gender, intersectionality and migration in South-South migration and also show how knowledge of these issues can be essential in understanding wider migration dynamics.
In our work on gender and migration, we explore how gender relations shape – and are shaped by – the experiences of migrant women, migrant men and their families at both origin and destination. These relations do not function in isolation and their intersection with other categories of disadvantage and difference – such as race, ethnicity, age, class, disability and sexuality – usually have a profound effect on migrant's decisions, experiences and outcomes. read more…