We're the Global Development Institute at The University of Manchester: where critical thinking meets social justice.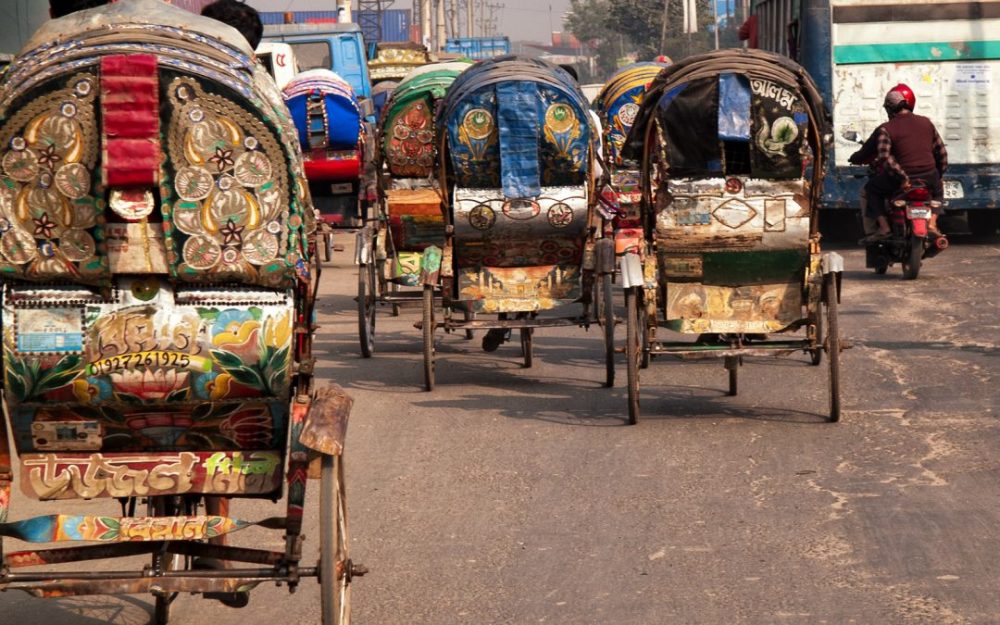 The Bangladesh government closed all schools on March 17th, 2020 as part of a 'lockdown' to combat the virus. Since then there have been several target dates for re-opening, but each has been cancelled and we still cannot be sure when the schools will open again.
The Hrishipara Daily Diary Project has been running a 'financial diaries' project in central Bangladesh since May 2015, which collects, every day, records of all the money transactions made by our sixty 'diarist' respondents. We also keep track of their personal and social lives. This year (2020) we have been making a special effort to follow their fortunes during the corona pandemic.
At the end of September, we surveyed our diarists to find out what they think about this prolonged school closure. We also talked to a few schoolteachers. read more…