Critical visions of development from the Global Development Institute: Uniting the strengths of IDPM and BWPI.
Find out more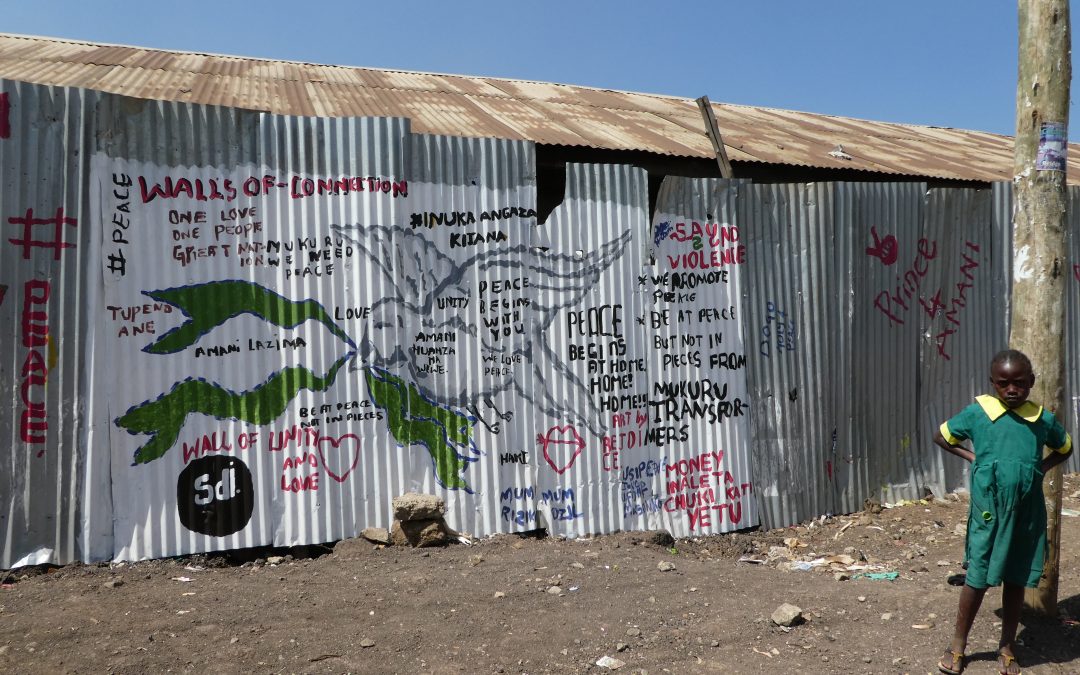 Prof Diana Mitlin, Managing Director, Global Development Institute
While global attention focuses on the Kenyan election, a process that will (arguably) make a much more significant difference to the wellbeing of 300,000+ residents of Nairobi is already underway: in August, Mukuru was declared a special planning area.
Mukuru is a large informal settlement, home to 105,000 families, on the edge of the industrial area in the south of the city. Like many similar areas in Nairobi, it has long been ignored by the authorities. For decades political leaders have simply seen the residents of Nairobi's informal settlements as a source of money. Land has been allocated by elites to elites. Nairobi's informal settlements are notorious for having a large number of landlords who are "structure owners", building shacks for tenants on land that they in turn rent from a smaller number of land owners. There is very limited access to formal services; instead a wide range of informal traders provide water and electricity. Frequently they operate as cartels establishing monopolies by force and charging whatever is possible.
However, in February 2017, Nairobi County announced the creation of a special planning area (SPA) in Mukuru. The Physical Planning Act lets subnational county governments designate SPAs to help plan neighbourhoods that have particular potential or problems or both. The SPA was gazetted on 11 August and all current developments are now suspended for two years with the Nairobi County Government initiating a participatory process to develop a Physical Development Plan for Mukuru.