Critical visions of development from the Global Development Institute: Uniting the strengths of IDPM and BWPI.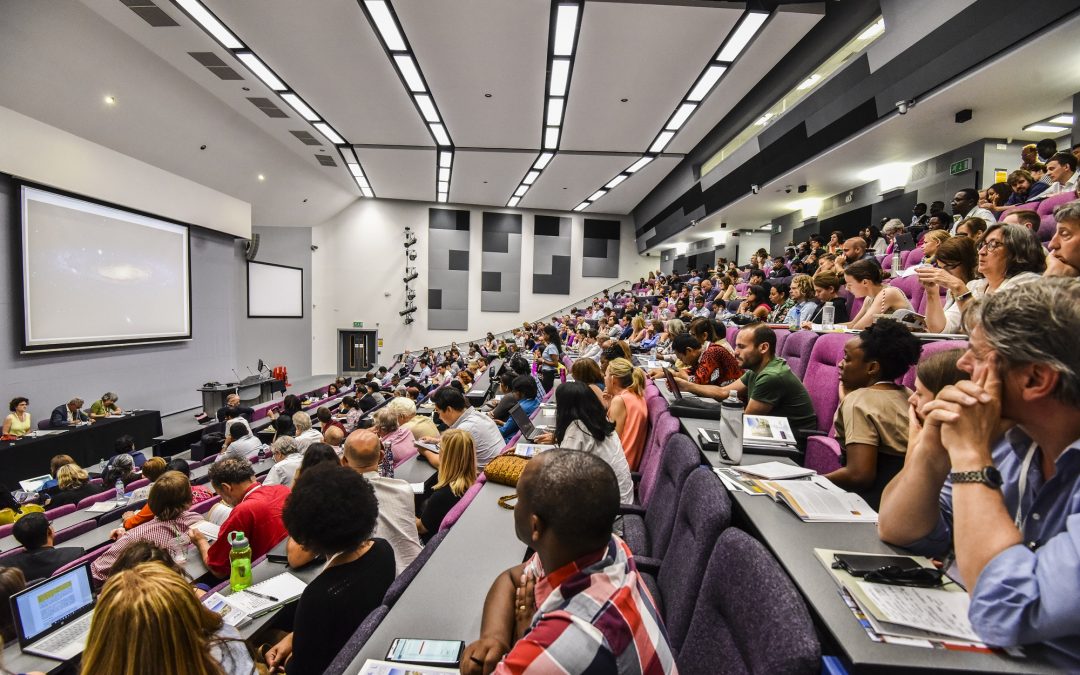 We are delighted to announce a flagship international conference convened by Effective States and Inclusive Development research centre, Global Development Institute, The University of Manchester.
From Politics to Power? Rethinking the politics of development 9-11 September 2019, Manchester, UK
Politics was finally brought into the mainstream of international development around a decade ago. However, whilst most development academics and agencies accept that politics plays a central role in shaping development in the Global South, the incorporation of politics within development theory and practice remains partial and subject to backsliding. This international conference will take stock of what work on the politics of development has achieved to date, identify further opportunities for incorporating the full range of scholarship on politics and development, and set out future research agendas for the field.
This flagship conference will showcase the findings of the Effective States and Inclusive Development research centre (ESID), which has been researching the politics of state capacity and elite commitment to development since 2011. ESID findings will be presented and debated alongside the much broader range of research into the politics of development.
Confirmed plenary speakers include Anne Marie Goetz (New York), Merilee Grindle (Harvard), Lant Pritchett (Harvard), James Robinson (Chicago) and Prerna Singh (Brown)