Critical visions of development from the Global Development Institute: Uniting the strengths of IDPM and BWPI.
Find out more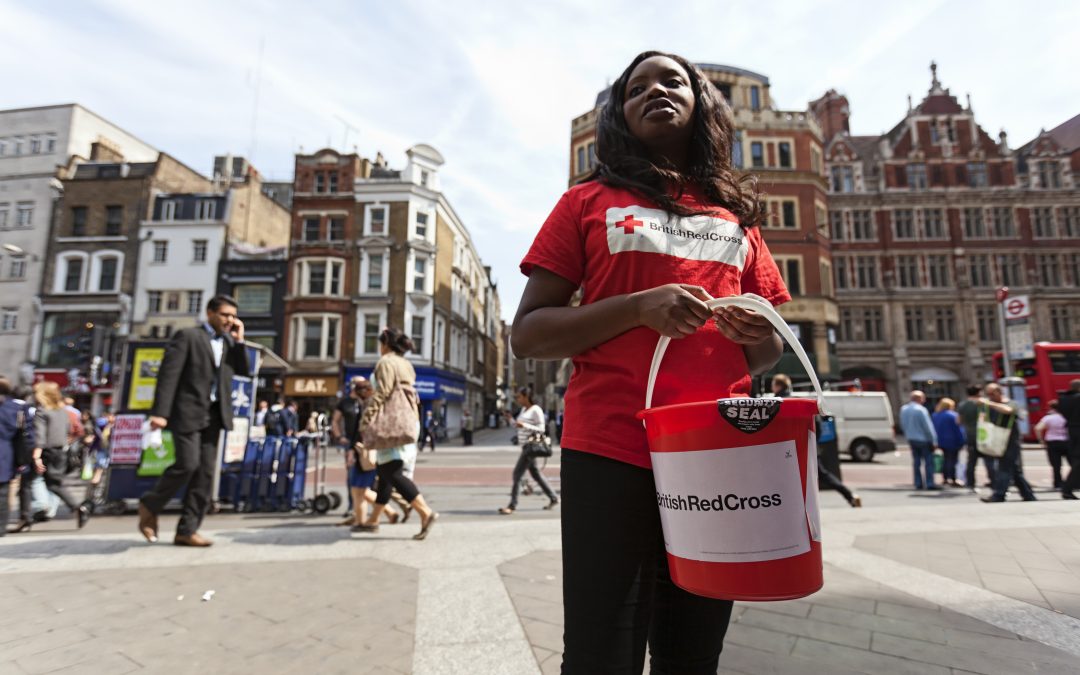 Dr Nicola Banks , Lecturer, International Development: Urban Development and Global Urbanism
Christmas is a time for giving, when people think about how to extend their generosity to those in greater need. We put additional items in our trolley to donate for food banks, have a clear out of blankets, warm clothes or toys for local charities, or search for unique charity gifts that help disadvantaged people overseas.
Since the financial crisis, international aid and development spending has been in the firing line. The British government's pledge to spend 0.7% of gross national income on aid has acted as a lightning rod for criticism from the right-wing media, who claim the money is mispent and that it should be spent in the UK.
My colleagues and I were interested in exploring the effects of austerity and the continuing narrative of aid scepticism on the development sector. So we embarked on a quest to map the UK's development NGOs, including charities who help in emergency situations as well as those funding longer-term development projects.
We've now produced a database of over 900 development NGOs that spend over £10,000 a year, tracking their incomes and expenditures from 2009 to 2015 (the last year of publicly available data). In 2015 alone, we found that the British public contributed 40% of the sector's overall income of nearly £7 billion – equivalent to around half of aid spending of £12.2 billion by the government in that year. read more…