Critical visions of development from the Global Development Institute: Uniting the strengths of IDPM and BWPI.
Find out more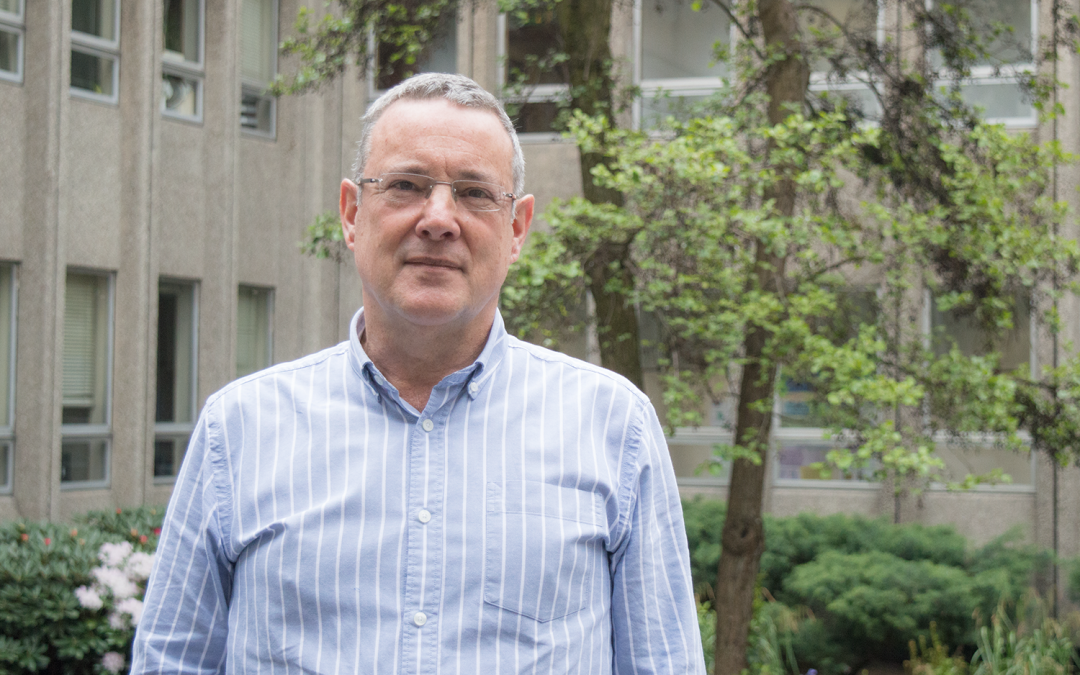 Phil Woodhouse is Professor of Environment and Development at GDI, and Director of the Rory and Elizabeth Brooks Doctoral College, and a Managing Editor of the Journal of Development Studies. He told us about his research, his science background, and of course GDI's PhD researchers.
What is your research background?
I did a degree in Agricultural and Forest Science at Oxford, followed by a PhD in Soil Science at the University of Reading. After graduating, I went to Tanzania for a few months – partly because I just wanted to get out of England at the time – and then got a job in Mozambique working at the National Agronomy Research Institute as a soil scientist, assessing soil fertility problems in various parts of the country. I became interested in what stops farmers from being productive, trying to understand what the constraints were, specifically: (1) as a soil scientist, how to manage soils in such a way that you retain more water, for example, after intense rains that run off the surface without reaching the roots of the plants, and (2) whether the solution could come from diagnostic work of interdisciplinary teams of scientists. I joined the Food and Agricultural Organisation (FAO) as a regional co-ordinator for a farming systems research project in Mozambique.
When I left Mozambique, I continued to look at similar issues initially focusing on Senegal, while based at the Open University, before I joined The University of Manchester in 1990. Since then I've been researching how farmers manage water in agriculture, and, since this is often an issue that demands management beyond the scale of an individual farm, the scope of collective action. This has led me into the social sciences: how do people organise, how do they get access to land, what are the land tenure rules, how do those rules change when people develop new technologies?
As the debates around agriculture and water have evolved over the years, the overall problem is still the same: how do you better manage water to improve productivity of farming, and what does that mean for the local communities and the benefits they receive? read more…