We're the Global Development Institute at The University of Manchester: where critical thinking meets social justice.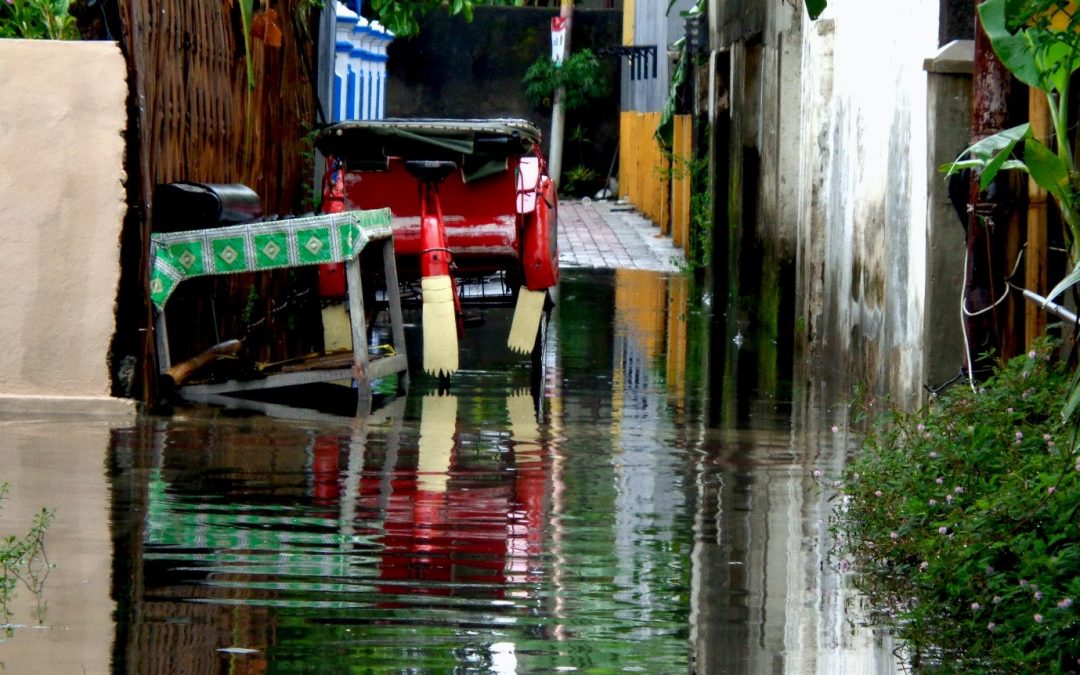 Gindo Tampubolon, Lecturer in Poverty, Global Development Institute
In his treatise on justice, The Idea of Justice (2009), Amartya Sen explains that from Hobbes through Kant to Rawls, the theory of justice is concerned principally with the task of elucidating the hypothetical social contract or ideal social arrangement under which people of diverse world views and persuasions can live together with justice. Separately, from Smith through Marx to Sen, diverse ideas abound, which share concerns with comparing how people live under different institutions and social determinants. Those ideas can then be harnessed to eliminate injustices and enhance justice.
While Rawls' theory of justice famously leaves the discussion of disability to a later stage, the situation of persons with disabilities animates Sen's ideas of justice, building on concepts of functionings and capabilities. The achievement of functionings such as being nourished, or being mobile or appearing in public without shame, should be the basis for comparison of how people live instead of simply relying on the accumulation of incomes or wealth. In his example, "a person with severe disability cannot be judged to be more advantaged merely because she has a larger income than her able-bodied neighbour." Harnessed with the concepts of functionings, I shall use these ideas to measure social injustice under intensifying climate shocks to persons with disability in Indonesia. read more…