Critical visions of development from the Global Development Institute: Uniting the strengths of IDPM and BWPI.
Find out more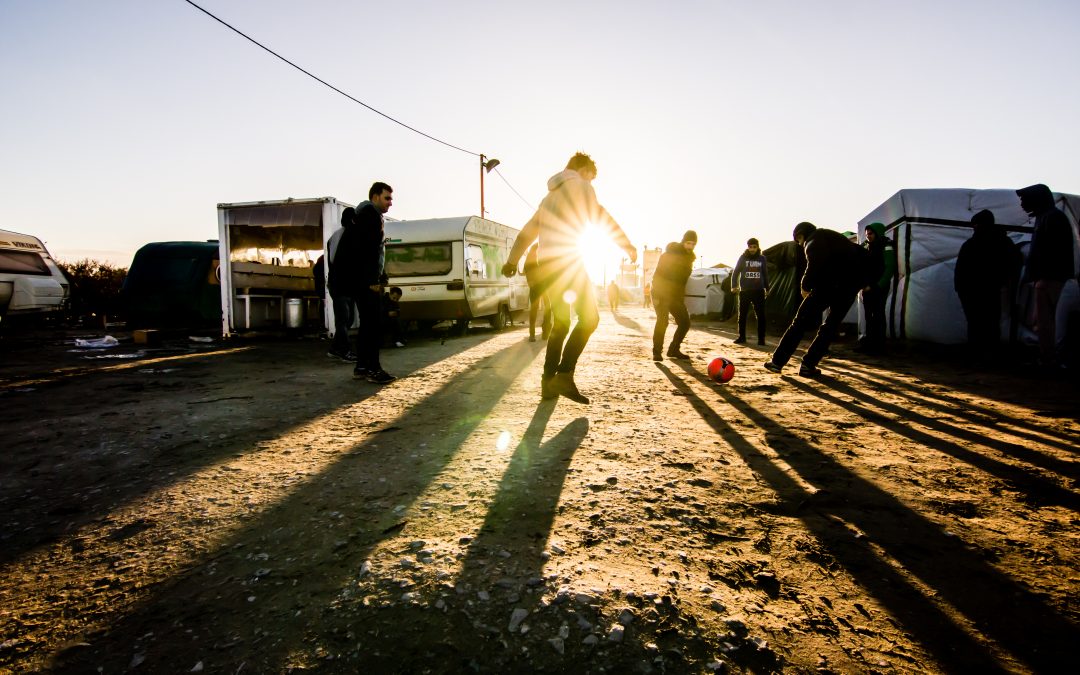 Tanja R. Müller, Reader in Development Studies, Global Development Institute
Remember 2015? Then, a perceived unprecedented number of refugees and migrants entered Europe, more than one million people according to available data, while almost 4000 drowned on their journeys. We saw long queues of people stranded at the borders of mainly Eastern European countries, pictures that for many evoked scenes of refugee movements after WWII.
But the year 2015 also saw a courageous German chancellor, Angela Merkel, deciding against many in her own political party to open German borders and do the morally right thing: let those stranded in, to be welcomed and processed in Germany. Yes, initially the German asylum system as well as many of its welfare institutions were somehow overwhelmed, but the slogan 'we will manage' and a wave of bottom up solidarity by German citizens, NGOs and the business sector seemed to vindicate that optimism, and localised solutions were mostly found for those in peril. And in fact, Germany has managed pretty well, even if right-wing propaganda suggests otherwise. read more…