Critical visions of development from the Global Development Institute: Uniting the strengths of IDPM and BWPI.
Find out more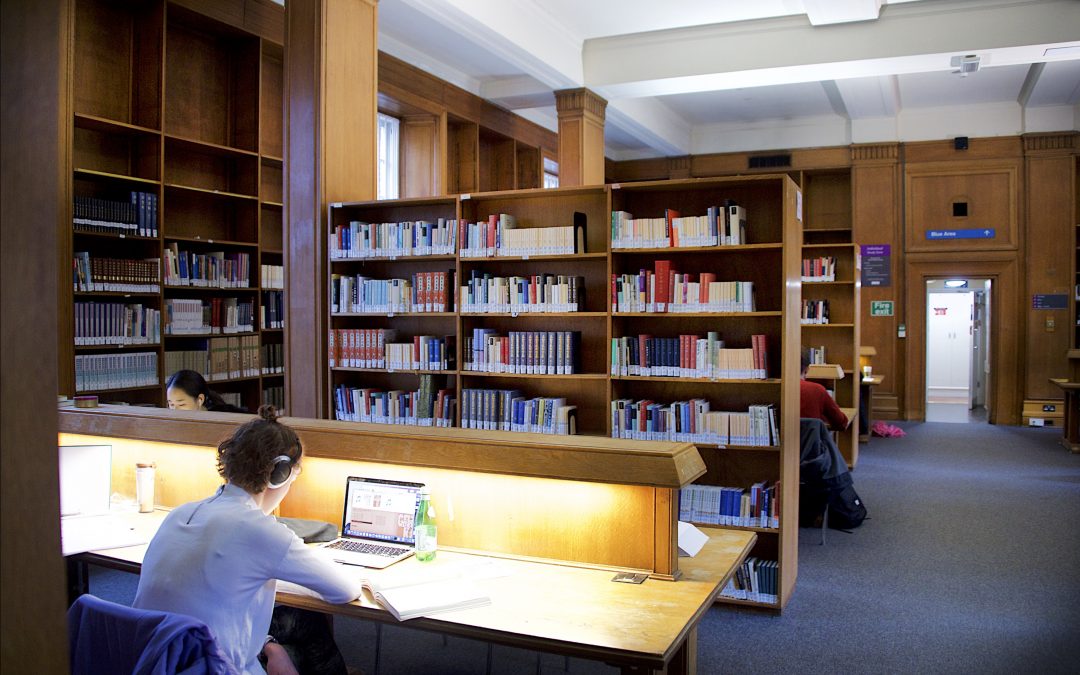 Dr Tanja Müller, Global Development Institute
In a contribution for a book on Africa's media image in the 21st century, Michela Wrong provides a strong defence of Western journalists writing about Africa. One of her expertly made arguments concerns the different roles academics and journalists may have – one concerned with all possible nuances, the other to sum up those complexities in a shorthand headline or story that readers without that nuanced knowledge can understand. Some complexity might get lost in the latter, but that does not necessarily mean a simplistic picture (certainly not when the journalist is skilled in his or her profession).
Yes, there is also the commercial pressure to see stories of suffering and horror in particular out of Africa published, but journalists like Michela and, it should be emphasised, many of the local journalists on the African continent, at least if they live in countries with a lively media scene, do an excellent job in combining what I will call 'good-enough nuance and detail'.
When reading Michela's piece, something else crossed my mind – and as a former journalist turned academic (albeit of feature stories and working with a freedom then that would let me starve today), this is something I feel I am in a unique position to comment on: Often, when taking a 'journalistic approach' to academic inquiry, at least in the social sciences, one gets it right. This may start with uncovering a story or a theme by accident, and as an academic one might in this day and age write a preliminary blog on it. The next step might then be to conduct more in-depth research, maybe apply for a research grant big or small, depending on what the issue in question may be. Three years or so later, a nuanced piece of research might have emerged that not only comprehensively engages with all that was written before, but provides new empirical evidence and/or theoretical insights . A number of articles will be published in so-called high impact academic journals usually behind a pay-wall – unless 'gold-access' can be paid for with said research grant, and new blogs will be written in order to advertise those and communicate at least some of main findings to the wider world (not least to those without access to academic journals). read more…