Critical visions of development from the Global Development Institute: Uniting the strengths of IDPM and BWPI.
Find out more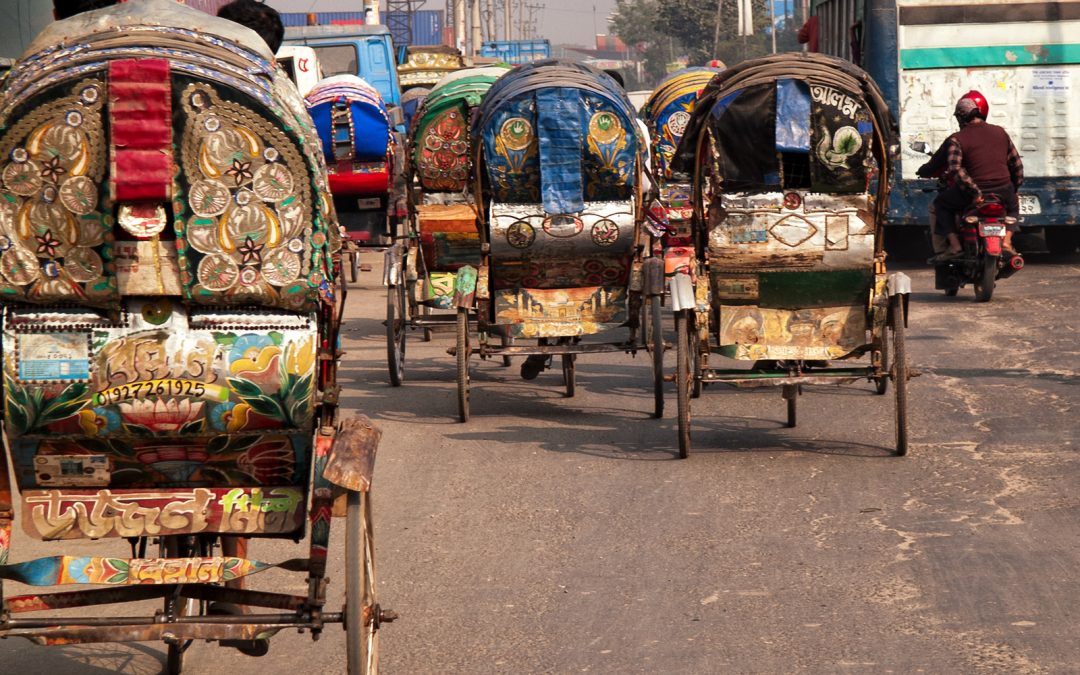 For this Bangladeshi youth, finding work in Saudi Arabia meant more than getting a job offer and buying the plane ticket.
In February 2016 we were recruiting respondents for the 'financial diary' research project in central Bangladesh in which we record, each day, all the transactions made that day by our 'diarists' (as we call our volunteer respondents). You can read more about the project at its website here.
We met Humayon (not his real name) in a cheap food stall in a small market, chopping ingredients for fried snacks. He had just turned 24. He was on his own in the market, having come there from a poorer northern District in search of work. He slept on a string bed in the storage space at the back of the food stall and was paid 6,000 taka a month, working every day. That's about $73 at the US dollar/taka exchange rate, or about $188 at the 'Purchasing Power Parity' rate, which adjusts for the fact that you can buy much more with a dollar in Bangladesh than you can in the US (we use the PPP rate throughout this blog). His employer allowed him to eat snacks for his meals. read more…