Critical visions of development from the Global Development Institute: Uniting the strengths of IDPM and BWPI.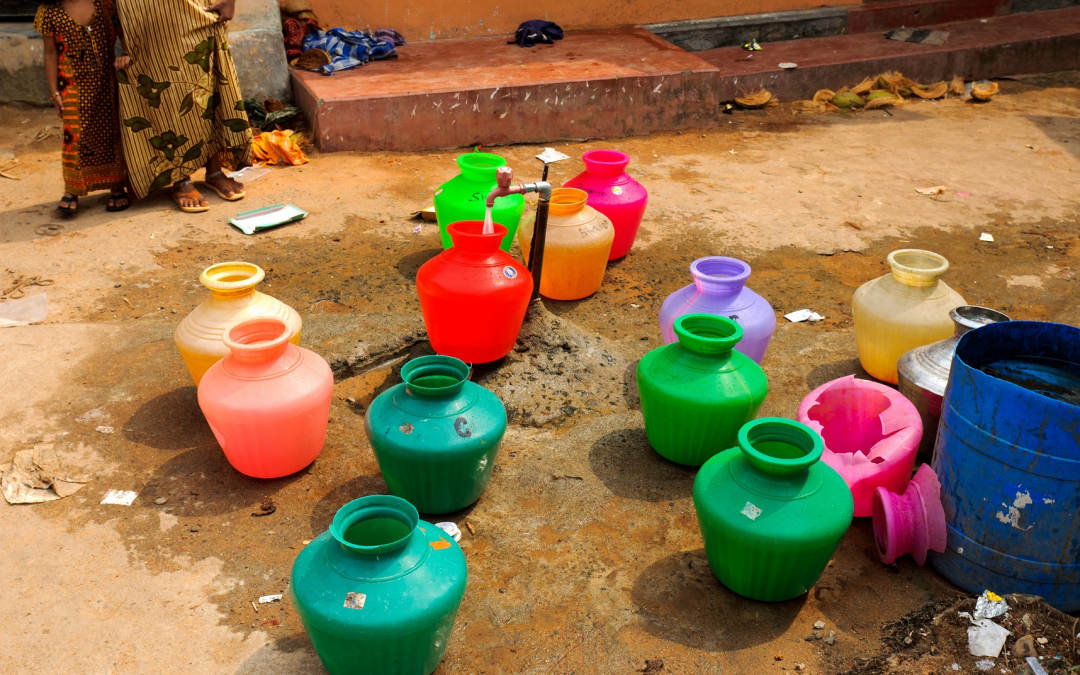 Dr Judith Krauss, Lecturer in Development Pedagogy, Global Development Institute
"Rhodes must fall", decolonising knowledge, decolonising the curriculum, decolonising the university: against the backdrop of these ever-growing debates in the higher education sector, there is an urgent need to consider what decolonising development might mean. Given the extensive and far-reaching issues involved, the below is not meant as an exhaustive answer, but an initial attempt to reflect on some key questions. Thoughts very welcome!
What is decolonising?
As with many terms used in academia, the meaning of 'decolonising' is contested and varied. In development studies, different strands of literature and thought, such as post-development approaches, post-colonial critiques and critical or radical perspectives (e.g. Escobar, 1992; Kothari, 2005; Langdon, 2013; Rivera Cusicanqui, 2012) address issues of decoloniality. Fundamentally, for many authors, it means questioning and unpacking how colonial and hegemonic structures of power continue to produce contemporary inequalities, and reflecting on how these highly unequal structures can be addressed.
In efforts to decolonise knowledge and the curriculum, this has often meant paying attention to voices that have long been excluded or marginalised, such as those from the global South, voices of people of colour (from global North and South), women and indigenous people, among many others. However, scholars (e.g. Noxolo, 2017) have also pointed out the risk that incorporating marginalised voices can become a fig leaf and cop-out, leaving unchanged most unequal, excluding and marginalising structures within academia and higher education. Thus, including marginalised perspectives can only be the first step towards more profound change.