We're the Global Development Institute at The University of Manchester: where critical thinking meets social justice.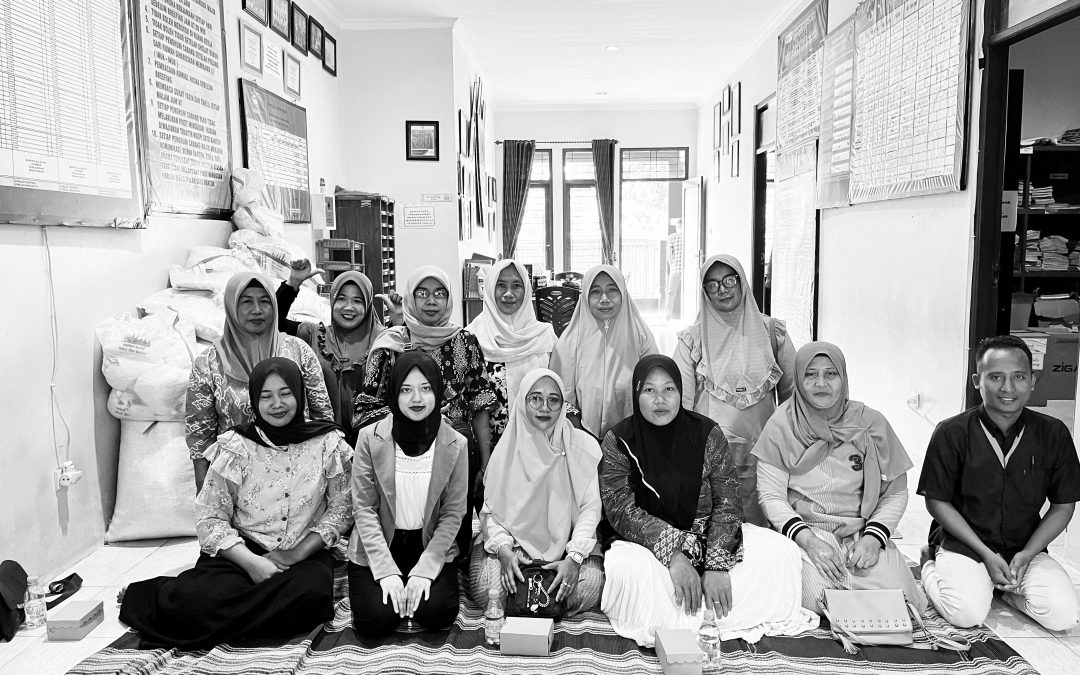 Namira Samir, PhD Researcher, Global Development Institute
Namira Samir is a final year PhD Candidate at Global Development Institute, The University of Manchester. Her PhD research investigates the interplay between credit, human capabilities, and labour in Indonesia. In May 2023, she visited the Credit & Savings Institution, where she had previously conducted her primary data collection, to share her main research findings with the borrowers and key officers.
The COVID-19 pandemic lockdowns and restrictions left me without a choice. Since I was determined to collect primary qualitative data, I had to conduct my fieldwork remotely.
Finding a Credit & Savings institution that would allow me to speak to their members through an electronic form of communication was an arduous task that consumed five months. Institutions I had previously approached were concerned about potential data leakage. One of these events was reported when I had completed interviews with five respondents at a Credit Institution. The key officer said: "Recently, our members received texts that seemed to be predatory lending and even though we trust that you will not circulate their personal information, at this time, we can only allow in-person data collection." As a result, I terminated the data collection at that institution and was unable to use the five interviews collected. read more…