Critical visions of development from the Global Development Institute: Uniting the strengths of IDPM and BWPI.
Find out more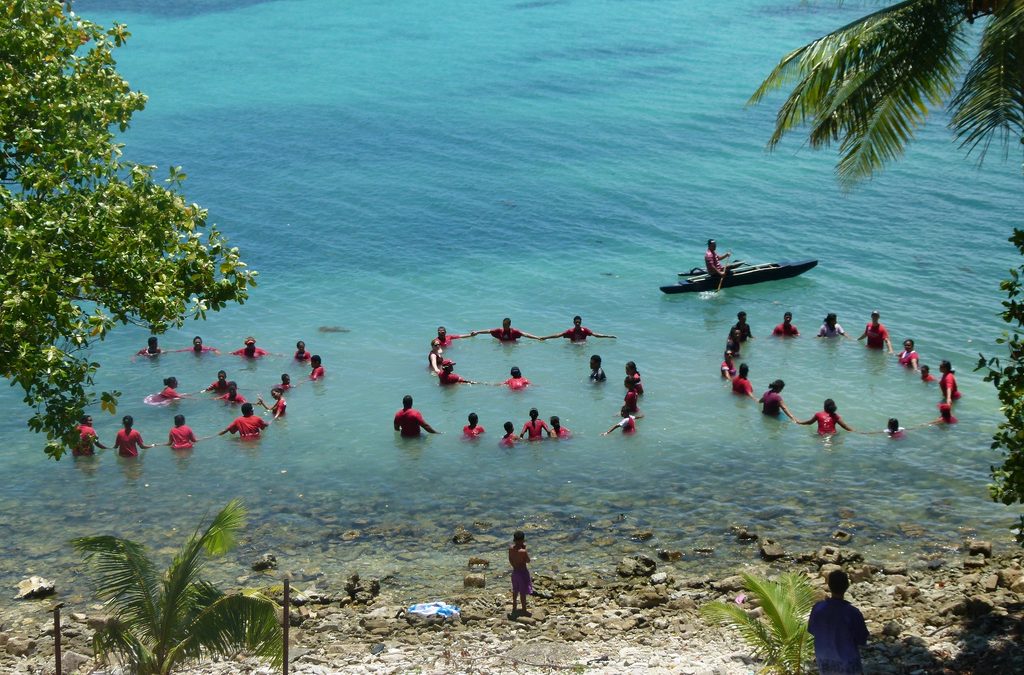 By Dr Stacy-ann Robinson, Voss Postdoctoral Research Associate in Environment and Society, Brown University and GDI Alumna
When the Twentieth Conference of Parties to the United Nations Framework Convention on Climate Change (COP20) ended in Lima, Peru in December 2014, the Prime Minister of Tuvalu spoke to the assembled delegates with desperation. The tiny Pacific island loses a few millimetres of ground every year to rising sea water.
"I carry a huge burden and responsibility. I carry their hopes that there will be a future for Tuvalu. This is an enormous burden to carry. It keeps me awake at night. No national leader in the history of humanity has ever faced this question. Will we survive or will we disappear under the sea? I ask you all to think what it is like to be in my shoes. Stop and pause for a moment. If you were faced with the threat of the disappearance of your nation, what would you do?", said Enele Sosene Sopoaga.