We're the Global Development Institute at The University of Manchester: where critical thinking meets social justice.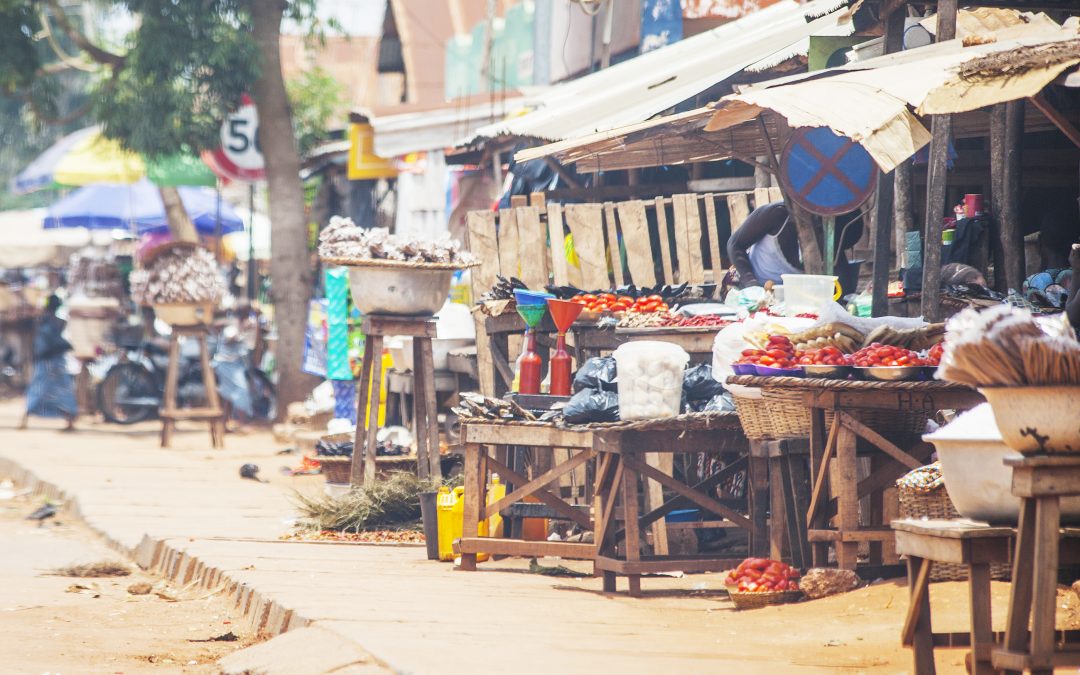 Dr Rory Horner and Professor David Hulme
Since 1990 the global map of development has shifted from one of "divergence, big time" to "converging divergence". This involves some converging in development indicators between North and South in aggregate, alongside divergence or growing inequality within many countries. To better capture the nature of contemporary challenges, this means we need to go beyond the traditional notion of 'international' development to consider a different form of 'global' development in relation to the whole world.
In a nutshell, this was our argument in an article in Development and Change, prompting the editors to commission 8 critical commentaries by a variety of leading thinkers on development. The whole issue is open access, but here's our summary of the key questions and issues that were raised. read more…