We're the Global Development Institute at The University of Manchester: where critical thinking meets social justice.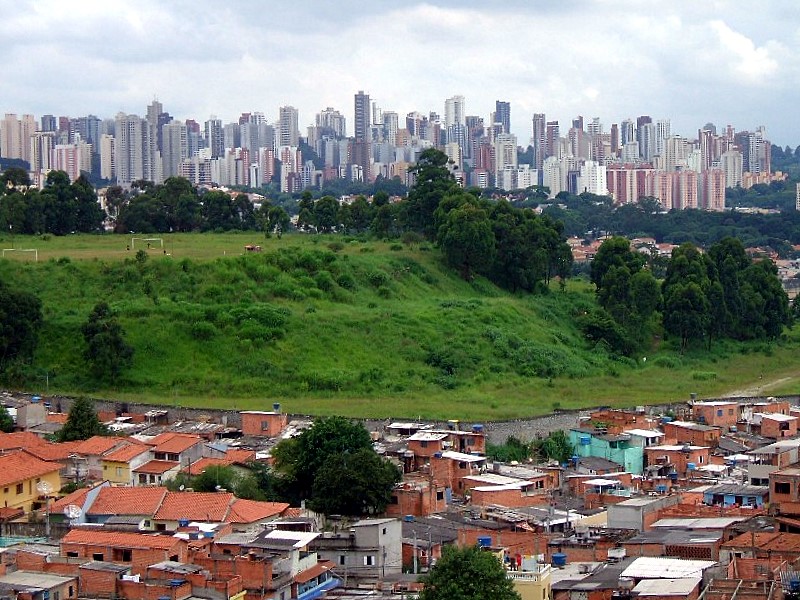 Gindo Tampubolon, Lecturer in Poverty, Global Development Institute
16 July 2019 marked the 50th anniversary of the moon landing with Apollo 11. That scientific and engineering pinnacle of planetary exploration has gone on to transform our place in the universe and our understanding of the planet. Much of the challenges we face today like global warming and extreme poverty requires evidence and science for an adequate response. But how much do we trust science when we need it most?