We're the Global Development Institute at The University of Manchester: where critical thinking meets social justice.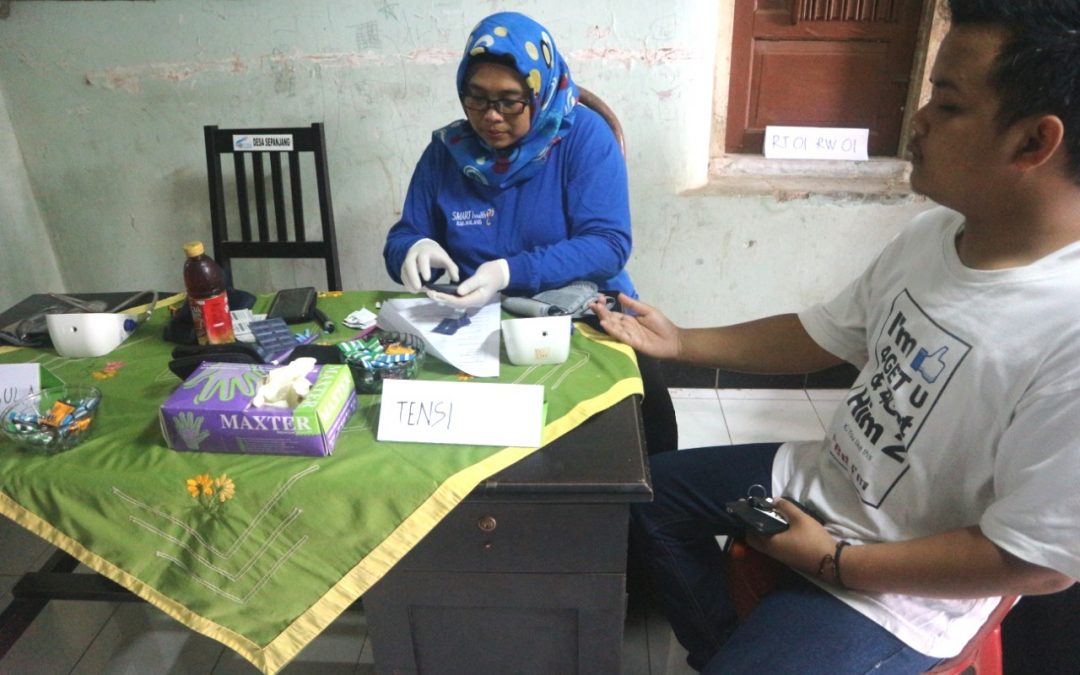 Dr Gindo Tampubolon, Lecturer in Poverty, Global Development Institute
Indonesia is the fourth most populous country with more than 210 million people, undergoing wrenching demographic and epidemiologic transitions. The country is young, though its adult population is already under a grave threat from non-communicable diseases such as heart failure and stroke. One in three deaths, common and costly among prime age adults, is caused by cardiovascular diseases. This death toll is in line with global figures.