Critical visions of development from the Global Development Institute: Uniting the strengths of IDPM and BWPI.
Find out more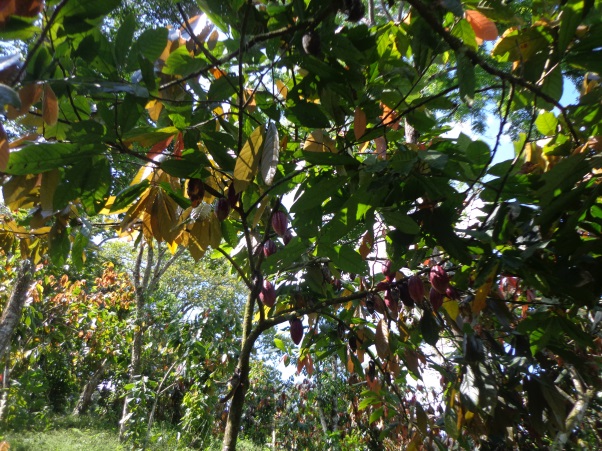 Dr Judith Krauss, Lecturer in Environment and Climate Change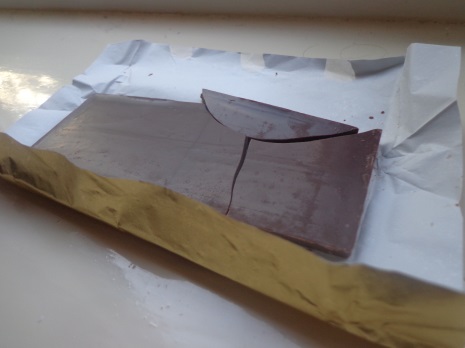 Can I ask you a question? Do you like chocolate? If your answer is 'yes', as for 100% of my focus-group and public-engagement participants, you may be interested to know that the people manufacturing your favourite treats are not entirely sure where your fix's key ingredient will come from four years from now.
Six years ago, projections that cocoa demand would outstrip supply by about 25% by 2020 began circulating. Factors contributing to the shortage concerns include: cocoa cultivation's lacking attractiveness for younger generations given decades of low prices, productivity-maximising practices degrading limited production surfaces and the unknown variable of climate change, as well as only a handful of companies controlling the marketplace. The impending doom has prompted the chocolate sector to begin engaging with 'cocoa sustainability' to address these issues and safeguard its key ingredient's long-term availability.
The bad news: nobody quite knows how to do that.
The good news: chocolate-industry actors have begun engaging in various fora and initiatives to address a problem together which is too monumental for any one stakeholder to tackle alone. One such forum, bringing together diverse chocolate-industry actors from civil society, public sector and private sector, is the World Cocoa Conference (WCC), taking place in the Dominican Republic from 22 to 25 May 2016. Stakeholders from all facets of the cocoa sector have congregated to discuss 'Building bridges between producers and consumers', with a view to 'connecting the whole of the value chain'. read more…