We're the Global Development Institute at The University of Manchester: where critical thinking meets social justice.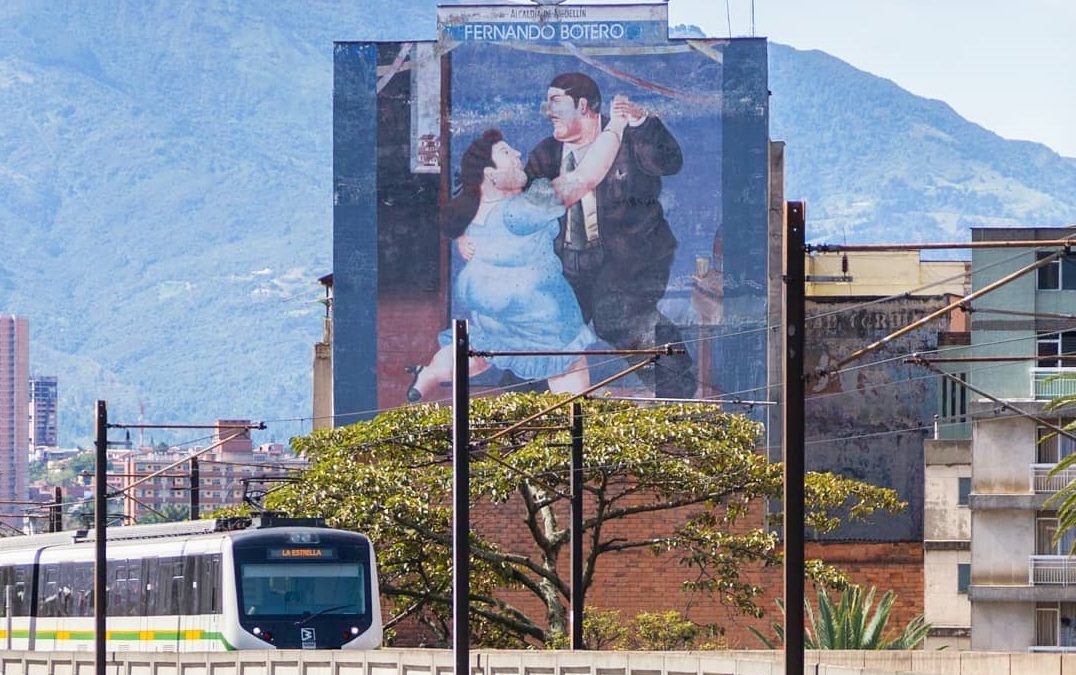 Daniel Díaz Vera, PhD Researcher, Global Development Institute 
For many people, the city of Medellin conjures images of drug traffickers, horrible murders and chaos. That image is probably due to series such as Netflix's Narcos, rather than the current situation in this Colombian city.
In the first week of July, Medellín hosted the 12th Conference of the Latin American and Caribbean Network of the International Society for Third Sector Research. With the backing of the SEED Conference support fund, I had the opportunity to participate both in the Conference and the Doctoral Seminar that took place before it.
Medellín is the capital of the province of Antioquia. Located between mountains, and surrounded by a perpetual green, it is home to 2.5 million inhabitants as the second most populated city in Colombia, after Bogotá, located about 400 kilometres southeast. read more…