Global Development Institute hosted a special screening of the Ugandan film Boda Boda Thieves at the Millennium Powerhouse in Moss Side, as part of the ESRC's Festival of Social Sciences.
A group of young people from Hulme and Moss Side, youth workers and those working in or from East Africa, as well as members of the public, attended the open event which also formed part of our ongoing commitment to public engagement around global inequalities – one of our five research beacons at The University of Manchester.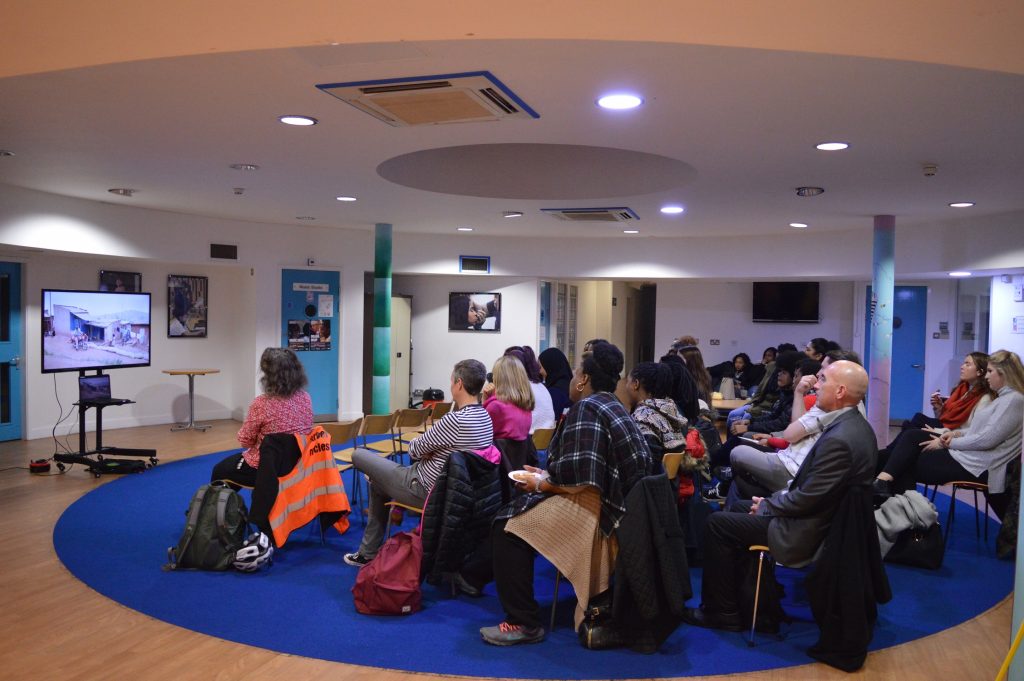 The film is about a 15 year old boy in Kampala, Uganda, who loses his father's motorbike that his impoverished family relies on to survive.
The movie was chosen to inspire discussion around the themes, based on the findings of the research by Dr Nicola Banks on youth in Tanzania. Nicola's motorcycle programme revealed important insights into the struggles of young people striving to improve their lives in cities – noticeably that assets and money are not the solution, but systems of support are.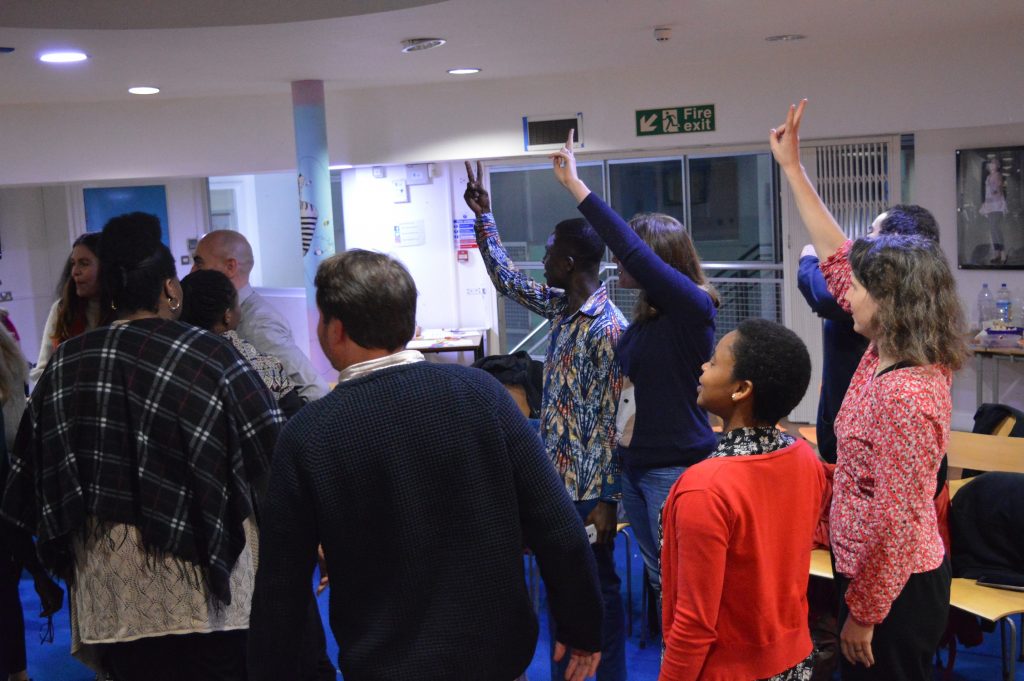 The discussion was led by Sadala Ismail, a facilitator from Tamasha, an NGO in Tanzania who were also involved in the motorcycle programme. Participants talked about issues of gender, the need for role models and support networks, the challenges of finding stability in the chaotic day to day life of poverty. The evening was also an insight into the reality of engaging with young people as many of the youth workers present expressed that activities like these required long term engagement to win trust and buy in. Sadala brought the room to life with expert facilitation skills with people taking away insight into different issues, and lessons learned on youth engagement.
Note:  This article gives the views of the author/academic featured and does not represent the views of the Global Development Institute as a whole.
Top image is a still from the film Boda Boda Thieves