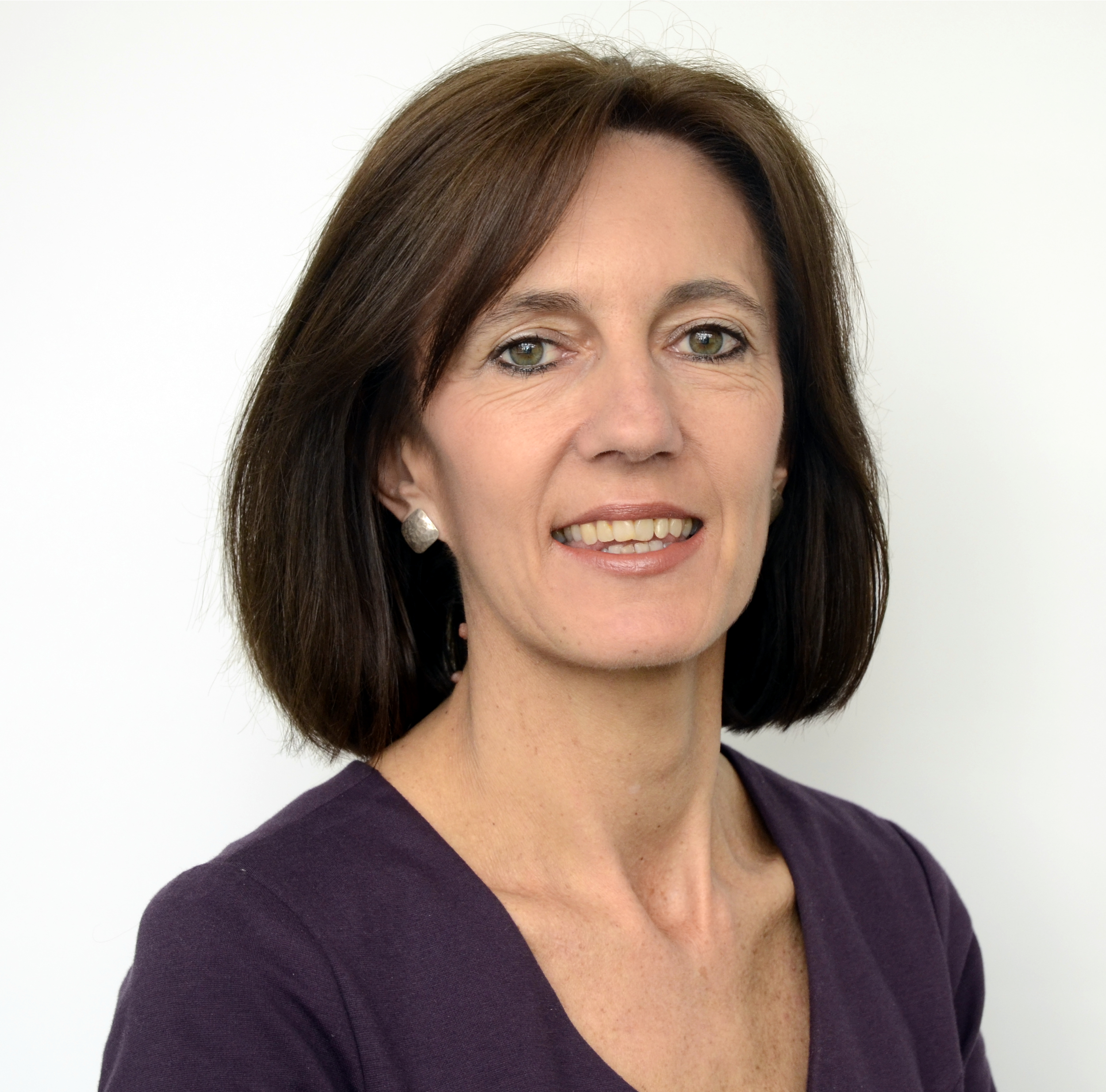 The Global Development Seminar Series kicks off next Wednesday October 14 with a free seminar by Institute of Development Studies Director Melissa Leach. Melissa will be speaking on Equality, Sustainability, Security: Towards Transformations in a Global Development Era.
The lecture will run 3.45pm-5.15pm in the Cordingley Lecture Theatre, Humanities Bridgeford Street (HBS) building. Seats are limited so please register at bit.ly/GDsem1.
More on the talk:
Dramatic events and changes on the global stage, partially acknowledged in the 'post 2015' moment and Sustainable Development Goals (SDGs), signal a new era for global development. This involves shifts, inter alia, from narrowly tackling poverty and vulnerability, to navigating complex challenges in ways that reduce inequalities and build more sustainable, inclusive and secure futures for people and societies; from aid paradigms to a universal framing of development as everywhere – in Manchester as well as Maputo, Greece as well as Ghana; and from incremental change to more fundamental socio-political and 'green' transformations.
Unpacking and illustrating this reframing of development, this talk will explore what its transformative agenda means in practice – and what kinds of transformational politics and knowledge might support it.
The Global Development Seminar Series brings together scholars involved in cutting edge research on international development. It aims to facilitate dialogue and discussion, providing a space for leading development thinkers to share their latest research ideas with Manchester's staff and students.