Critical visions of development from the Global Development Institute: Uniting the strengths of IDPM and BWPI.
Find out more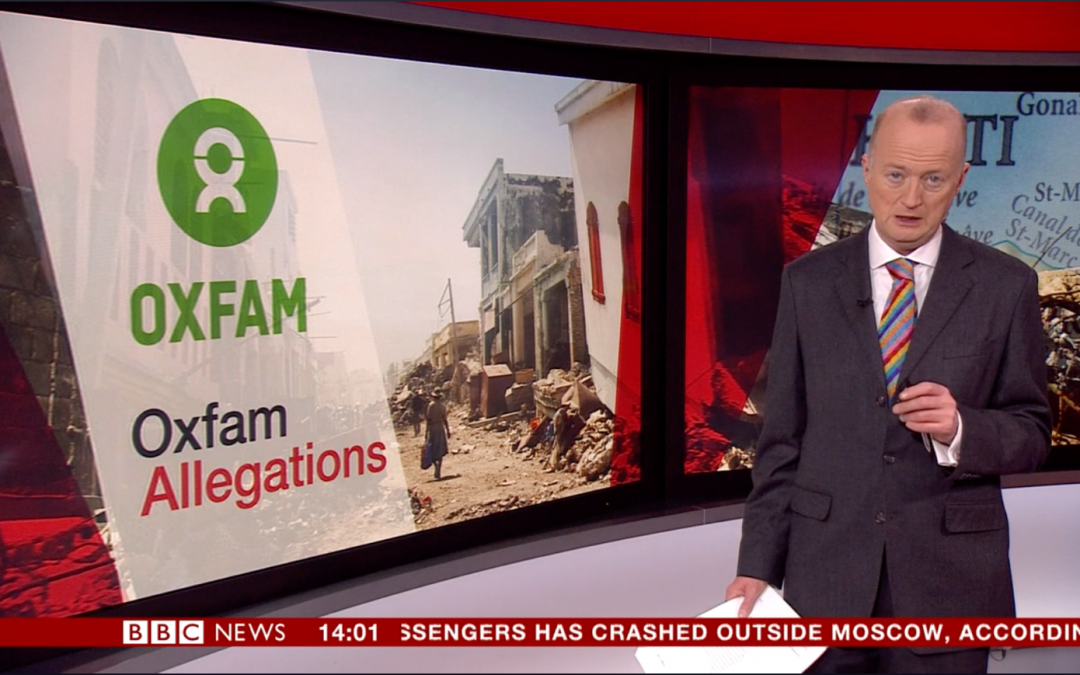 Daniel Diaz Vera, PhD Researcher, Global Development Institute
Over recent decades, good governance has been seen as one of the key mechanisms for NGOs to build and sustain their legitimacy.  For many NGOs, governance is embodied by a board of trustees which is often portrayed as a diversified group of individuals, positioned beyond the daily management duties, who have responsibilities for steering the organisation, acting as a high-level decision-making body, and who hold the ultimate accountability for an organisation's activities.
In a book published in 1995, Michael Edwards and David Hulme succinctly observed that 'the developmental impact of NGOs, their capacity to attract support, and their legitimacy as actors in development, will rest much more clearly on their ability to demonstrate that they can perform effectively and that they are accountable for their actions.' The ongoing validity of that statement was recently demonstrated by the Oxfam scandal in Haiti, which resulted in Oxfam losing 7000 individual donors in 10 days and led to the charity being banned from operating in Haiti. The case vividly highlights what is at stake when public trust is lost, and also its consequences.
The well-publicised example of Oxfam highlights that the widespread use of governance practices within NGO sector has not prevented the occurrence of misconduct. The way in which governance has been defined and operationalised is not necessarily leading to a connection between organisations and their environment – a connection which helps to secure the sustainability of these organisations thanks to a robust legitimacy based on social position. Further research on NGO governance is called for when we consider the current complexity in the field. For example, some governments are restricting the action of civil society organisations at a time when emerging social phenomena such as various refugee crises are shaking the globe. read more…