We're the Global Development Institute at The University of Manchester: where critical thinking meets social justice.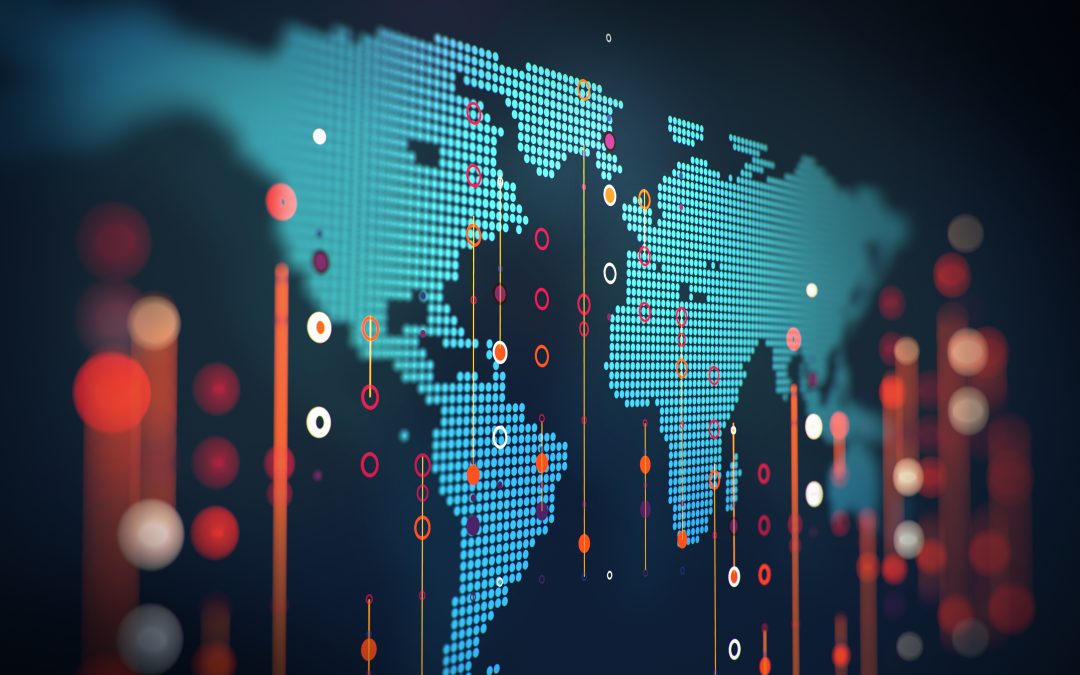 David Hulme, Professor of Development Studies, Global Development Institute and Rory Horner, Senior Lecturer in Globalisation and Political Economy, Global Development Institute.  First published in the Global Policy Journal. 
Abstract
We outline three scenarios for how the world might look once the initial phase of the immediate Covid-19 crisis has passed.
An ugly scenario of global meltdown
A bad scenario of a return to the pre-Covid-19 state of climate breakdown and considerable inequality
A good scenario of a transition towards global sustainable development
Rather than make predictions, we emphasise that a considerable challenge is present to increase the likelihood of the third, so that the most desirable scenario will prevail.
Policy implications:
Now is the time to think about the future of global development
Returning to the bad scenario is possible, but the challenge is to 'not waste the crisis' and aim for transformation in economic, social and political institutions and norms
Good global development requires commitments to greater domestic inclusion, as well as stronger international cooperation not just in health, but also related to climate change and addressing global inequality.