We're the Global Development Institute at The University of Manchester: where critical thinking meets social justice.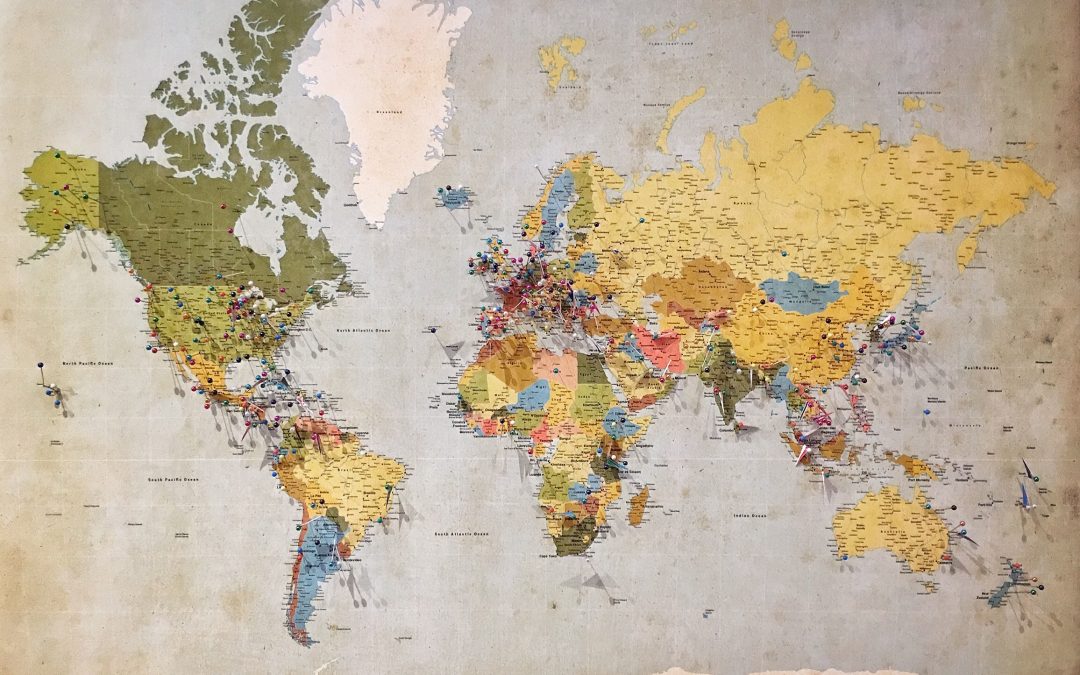 Gindo Tampubolon, Lecturer in Poverty, Global Development Institute
The Monterrey consensus (2002) on financing for development recognised the importance of investment for global development; appreciating the unique resources channelled through direct investment rather than through aid alone. Through investments from foreign countries (often advanced economies), host countries (often developing economies) access necessary skills, technologies and markets in industrial economies.
For these reasons some countries have unilaterally relaxed their inward investment regimes while others have forged partnerships with other countries in bilateral or multilateral investment treaties. With such treaties host countries attract multinational corporations to bring investments, skills and technology, and conversely, to open foreign markets, achieved by enhancing terms for inward investments such as by adopting international arbitration for commercial dispute.
In practice the benefit of investment treaty on inward investment has been elusive. Two key drivers lie behind changes in inward investment. First, the last decade has witnessed investment activities by multinational corporations slowed by the global financial crisis of 2008.Second, over a much longer period, from just before the turn of the century, multinational corporations' global investment activities have exhibited a character shift. These corporations roamed the world not only to secure market and materials but increasingly to collaborate in creating innovations.