Critical visions of development from the Global Development Institute: Uniting the strengths of IDPM and BWPI.
Find out more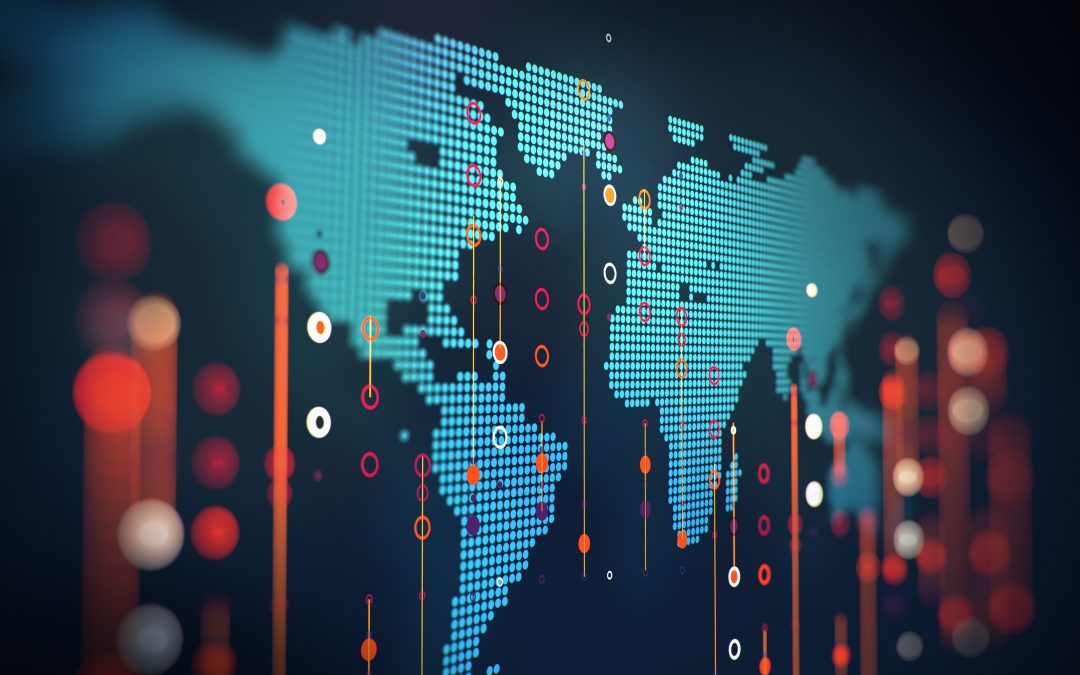 By Rory Horner and David Hulme, Global Development Institute 
The study and practice of international development has generally referred to the differences between 'developed' and 'developing' countries. Growing inequality between developed and developing states during the 19th and 20th centuries presented a clear task; to address the challenges faced by a relatively synonymous poor people living in poor countries.
But for the last 30 years inequality between countries have been steadily reducing, yet our development challenges remain greater than ever. Our analysis of the new geographies of 21st century development (recently published in Development and Change ), highlights the need for a shift away from the idea of 'international' development, recognising a new form of 'global' development.    read more…