Critical visions of development from the Global Development Institute: Uniting the strengths of IDPM and BWPI.
Find out more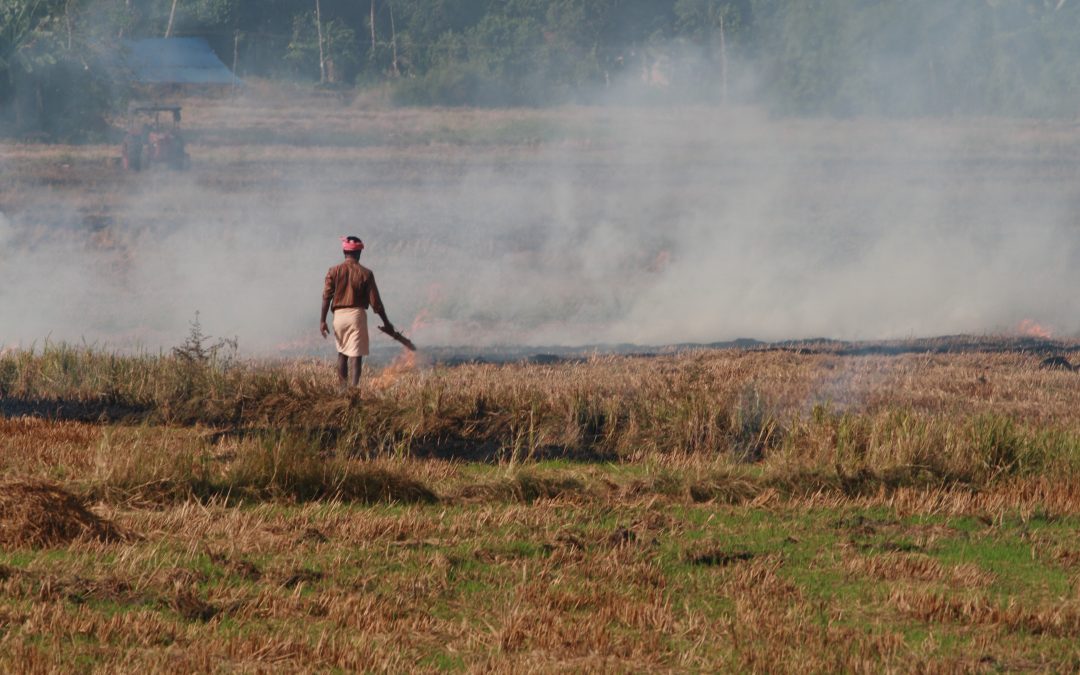 Dr Pritish Behuria, Hallsworth Research Fellow, Global Development Institute
Over the last few years, there has been increased public attention on the dangerously high levels of pollution in New Delhi and in other parts of India.  In 2014, a World Health Organization report found that New Delhi had the dirtiest atmosphere of 1,600 cities across the world. In November 2016, one CNN report claimed that New Delhi was the most polluted city in the world at that time. India's Central Pollution Control Board found that air in other Indian cities (including Bhiwadi in Rajasthan, Kolkata and Agra) was even worse than the capital.
Much has been written about the sources of India's pollution. In 1997, the Ministry of Environment published a white paper on pollution in Delhi (though very little action was taken). Two government reports highlighted key pollutants including the burning of coal, petrol, diesel, gas, biomass and waste and dust (road and windblown) – though other government studies arrived at different conclusions.  Dust generated through infrastructure projects in the capital and annual increases in the number of cars have also contributed to increase in carbon emissions, particularly through diesel cars and trucks. One report suggested the number of vehicles registered in Delhi increased from 2.3 million in 1975 to 4.2 million in 2004 and is estimated to be around 7.2 million as of 2016.