We're the Global Development Institute at The University of Manchester: where critical thinking meets social justice.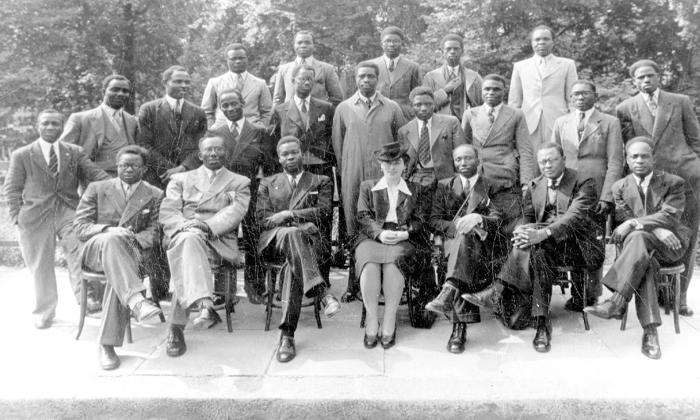 We are delighted to announce a day-long symposium on 17th October to celebrate the 75th anniversary of the 5th Pan-African Congress which was held in Manchester. Organised by our Africa Research Group, the event will bring together researchers to discuss '75 Years after the 5th Pan-African Congress: Decolonising Africa's Development Agenda'
The 1945 Pan-African Congress was held in Manchester and brought together intellectuals and activists such as W.E.B Du Bois, Kwame Nkrumah, Nnamdi Azikiwe and Jomo Kenyatta. The Congress was a springboard for these key figures in connecting with each other and developing new national strategies towards hastening decolonisation.
The symposium is inspired by the collegiate and collaborative spirit of the original event and will bring together researchers whose research is focused on Africa. The event will feature panel discussions, lectures from experts and a 3-minute thesis competition. Speakers include Dr Amani Abou-Zeid of the African Union, Dr Samuel Maimbo of the World Bank and Prof Diana Mitlin who is CEO of a new  £32m research project on African Cities.  read more…