Critical visions of development from the Global Development Institute: Uniting the strengths of IDPM and BWPI.
Find out more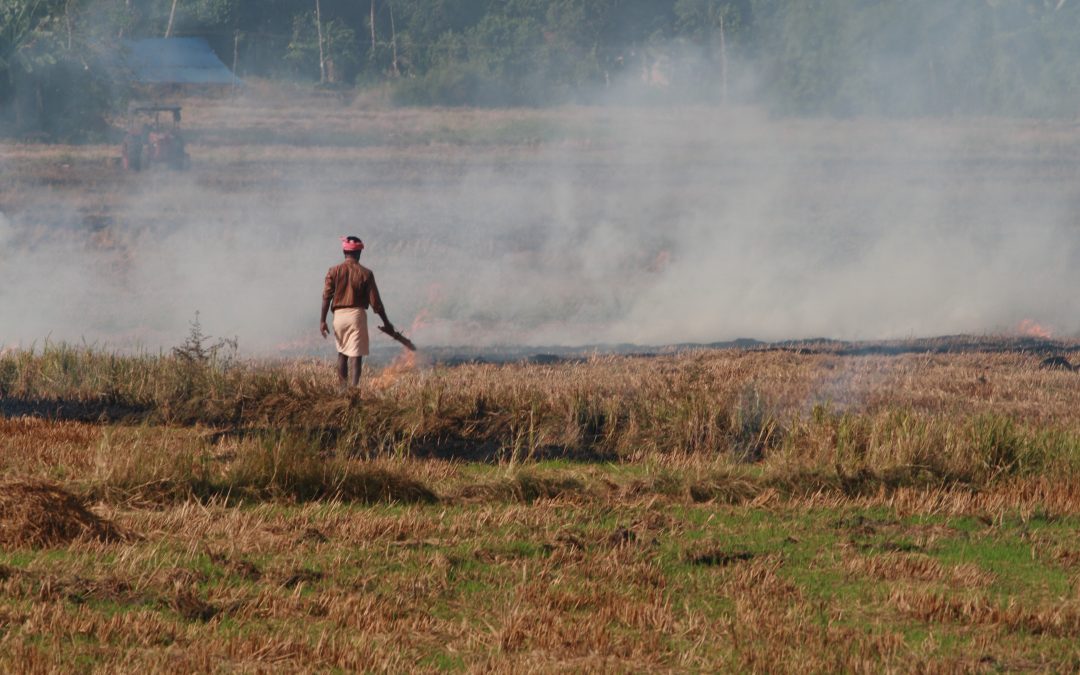 by Tom Lavers, Global Development Institute
The Development Studies Association Annual Conference is being hosted by the Global Development Institute from 27-29th June. The conference will focus on inequalities. Ahead of the conference, we are running a series of blogs from attendees looking at the key issues and debates around inequalities.
A recent workshop at The University of Manchester brought together participants with expertise in Ethiopia, Ghana, Kenya, Mozambique and Tanzania to discuss recent efforts to promote green revolutions and the impacts these are having on agrarian transformation, industrialisation and patterns of inequality. Discussions highlighted the centrality of political economy to understanding processes of agrarian transformation, as well as the importance of broadening our analytical focus beyond agricultural productivity to the production linkages between agriculture, the rural non-farm economy and industry. A panel on Unequal legacies? The politics of the Green Revolution and South-South technology transfers in Africa at the Development Studies Association conference in Manchester from 27-29 June will pick up on some of these themes and many more.