We're the Global Development Institute at The University of Manchester: where critical thinking meets social justice.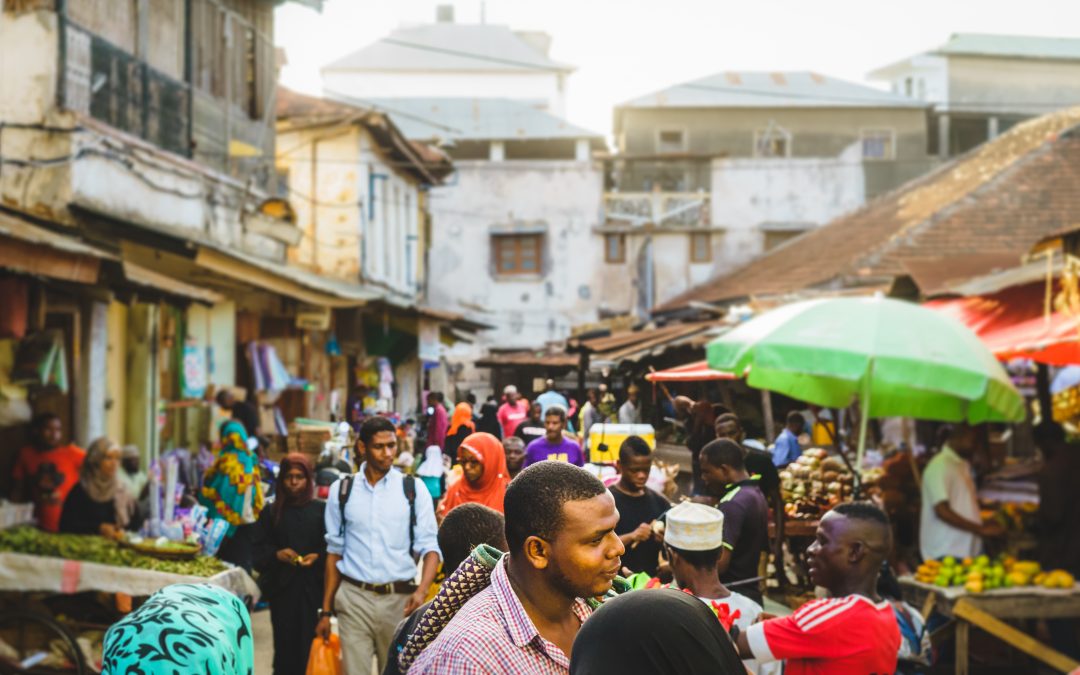 "The recent creation or expansion of programmes of social protection all across East and Southern Africa raises intriguing and important issues for scholars of the region's politics. This book, with its admirable combination of empirical substance and analytic clarity, is a landmark contribution to this new field. It will be a key point of reference for our discussions and debates for many years to come." – James Ferguson, Stanford University
A new, open access book on The Politics of Social Protection in Eastern and Southern Africa has been edited by GDI's Sam Hickey, Tom Lavers, together with UNU-WIDER'S Miguel Niño-Zarazúa, and Jeremy Seekings of the University of Cape Town.
Closely linked to the Effective States and Inclusive Development research centre's work on social protection, the book challenges existing accounts of how social protection has spread in Africa. read more…