Critical visions of development from the Global Development Institute: Uniting the strengths of IDPM and BWPI.
Find out more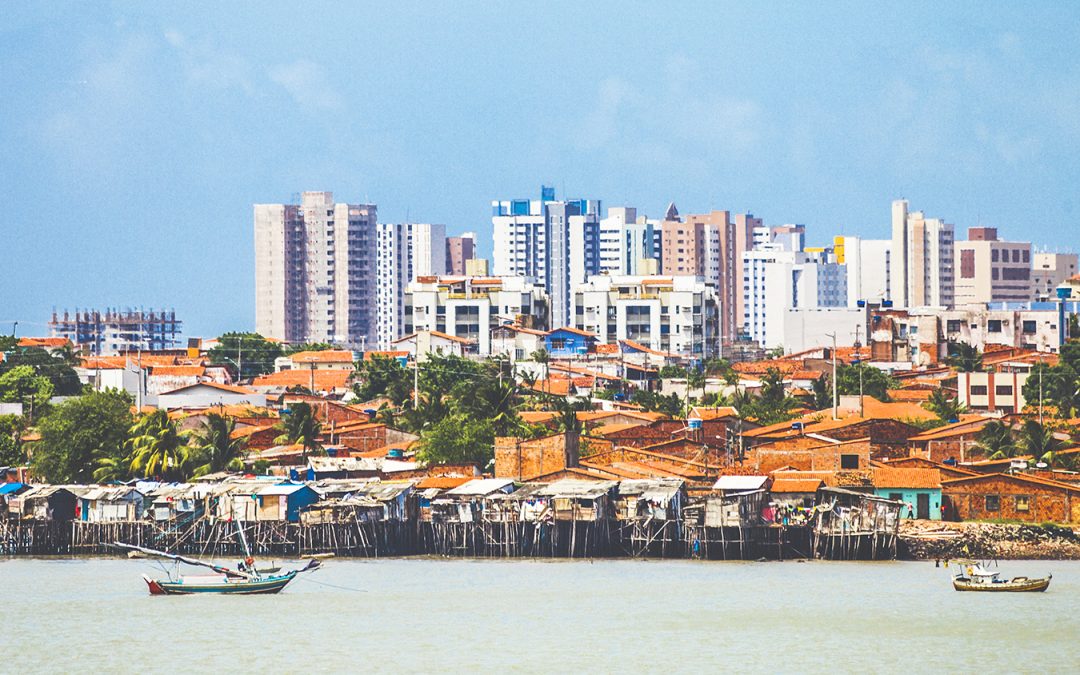 In a new paper, published in the GDI Working Paper series, Rory Horner and David Hulme argue that the macro-scale map of development has shifted from "divergence, big time" to "converging divergence", which consequently requires a shift from thinking of international development to global development.
The contemporary global map of development appears increasingly incompatible with any notion of a clear spatial demarcation between First and Third Worlds, "developed" and "developing", or rich and poor, countries. The Sustainable Development Goals (SDGs), agreed in 2015, have a global focus that represents a universalisation of the challenge of development, a clear departure from the Millennium Development Goals' (MDGs) almost exclusive focus on developing countries. The World Bank declared in April 2016 that it will no longer distinguish between developed and developing countries in its annual World Development Indicators. Although increasingly widespread recognition exists that the distinction between "developed" and "developing" countries is no longer tenable, enormous inequality and unevenness persists, and to some extent is even augmented, under a new spatial configuration of development. What then is the new "map" of development?
The "old" focus of international development was based on addressing what Lant Pritchett referred to as "divergence, big time" – the major departure in terms of economic development between developed and developing countries across the 19th and 20th centuries. "Poor people" were assumed to be synchronous with "poor places". Various critical scholars questioned this binary, yet it remained dominant. The developed/developing country divide persisted through the second half of the 20th century to such an extent that the MDGS, the major development framing exercise of the late 20th century, were almost completely set within this type of macro-geographical categorisation: they were a rich world product which set targets for poor countries. read more…