We're the Global Development Institute at The University of Manchester: where critical thinking meets social justice.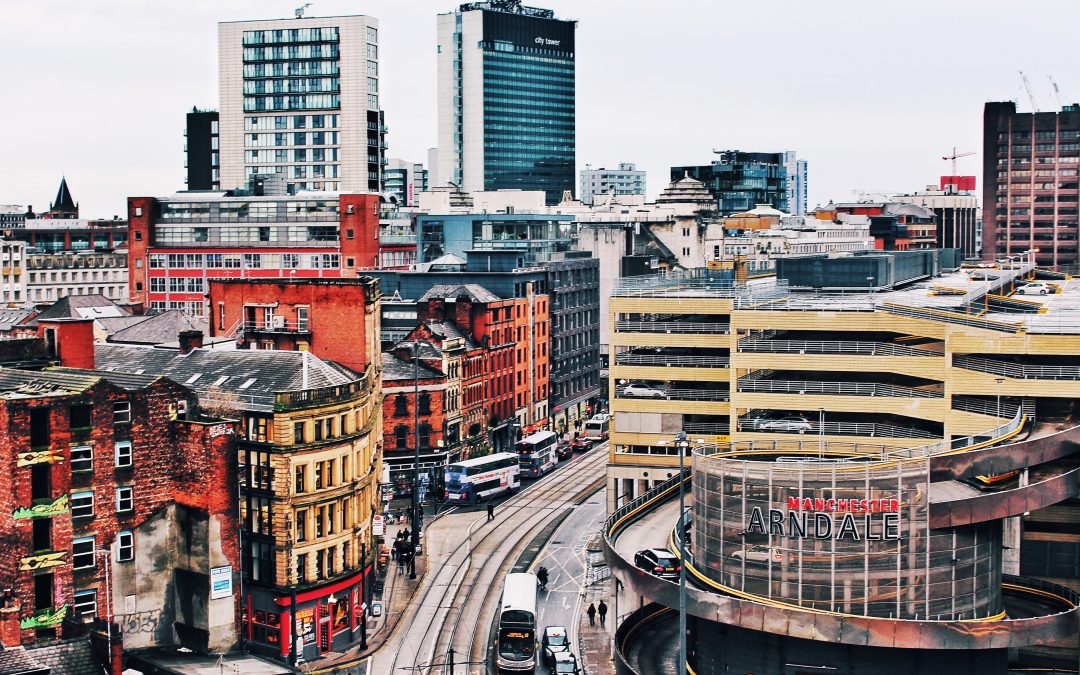 Over 50 local campaign organisations, including housing and climate groups, trade unions and charities, have signed an open letter to Andy Burnham calling for a democratic approach to managing public land in Greater Manchester. 
The letter calls for Burnham to use his strong new mandate to follow the example of Liverpool City Region and establish a Greater Manchester Land Commission by the end of 2021. This would mean that representatives of the public, private and voluntary sectors and academia can develop proposals for how best to use public land in order to address social and environmental needs in the city region.
The letter follows the launch of a new report by researchers from the Universities of Manchester and Sheffield that raises concerns about the sale of Council-owned land in central Manchester.