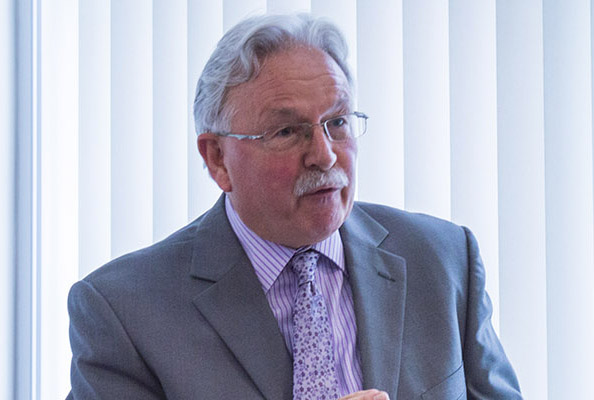 Join Professor David Hulme and Mike Kane MP for the launch of Should Rich Nations Help the Poor?  in Westminster, 16.00-17.00, 18 July.
Professor Hulme's new book explores the moral and practical arguments for why rich nations should help the poor.  He contends that while aid is necessary, it is not sufficient to lift the 1.2 billion people around who remain trapped in poverty and calls for a radical rethink in the policies and priorities of rich nations.
If you'd like to attend, please register here.
If you'd like David to speak about his new book at your event, please drop an email to gdi@manchester.ac.uk