Critical visions of development from the Global Development Institute: Uniting the strengths of IDPM and BWPI.
Find out more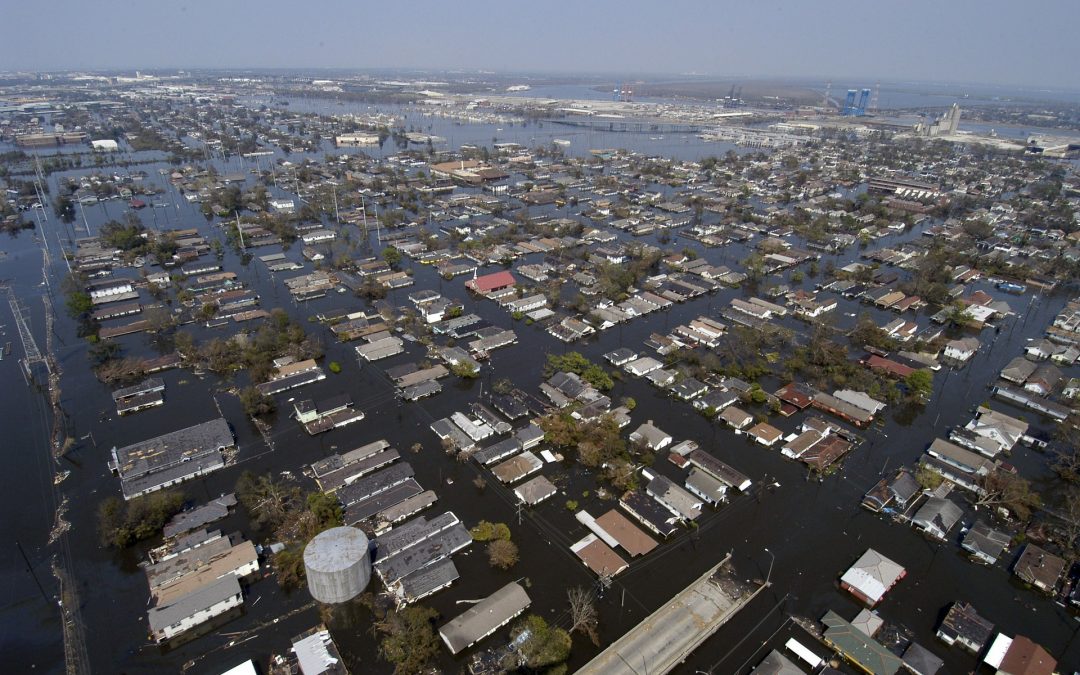 By Dr Robbie Watt, who gained his PhD from the Global Development Institute and is now a Lecturer in International Politics at The University of Manchester.
'Ohh, resilience.'
When I mentioned resilience, the topic of that evening's GDI lecture to social worker friends in a Manchester pub, their reaction was cynical. 'We hear about resilience all the time,' they said disdainfully. Manchester social work, facing austerity and cuts, deploys resilience terminology to justify withdrawal from tragic situations. Don't worry, they are resilient.
Professor Katrina Brown, Chair in Social Science at the University of Exeter, is by no means ivory tower bound nor isolated from stories such as these. In New Orleans, post-Hurricane Katrina, people objected to being labelled resilient, and Professor Brown was there to notice.
The language of resistance and political struggle can be avowedly anti-resilience. Yet Professor Brown sees resistance as (just?) one part of resilience. Naming grassroots resistance and struggle as (mere?) aspects of resilience invites controversy because resilience has been criticised as a neoliberal and depoliticising concept that speaks to ideas of self-reliance and technocratic governance. Hence there is a tension involved in calling resistance efforts, which often challenge neoliberal policies, as intertwined with resilience.
Nevertheless, resilience is a sufficiently broad concept that Prof Katrina Brown can escape definitions that conform to neoliberal ideas. Indeed Prof Brown's work, including her recently published monologue Resilience, Development and Global Change, is critical of business-as-usual policy discourses on resilience. Her aim is rather to reclaim resilience as a rich analytical concept that can help us to understand processes of change in dynamic socio-ecological systems, where people and landscapes interact with power and agency.
In her excellent lecture, Prof Brown identified three components of resilience – resistance, rootedness, and resourcefulness – giving colourful examples of each. She then showed us how resilience can be articulated in an empowering fashion through participatory theatre. I turn to each below. read more…