We're the Global Development Institute at The University of Manchester: where critical thinking meets social justice.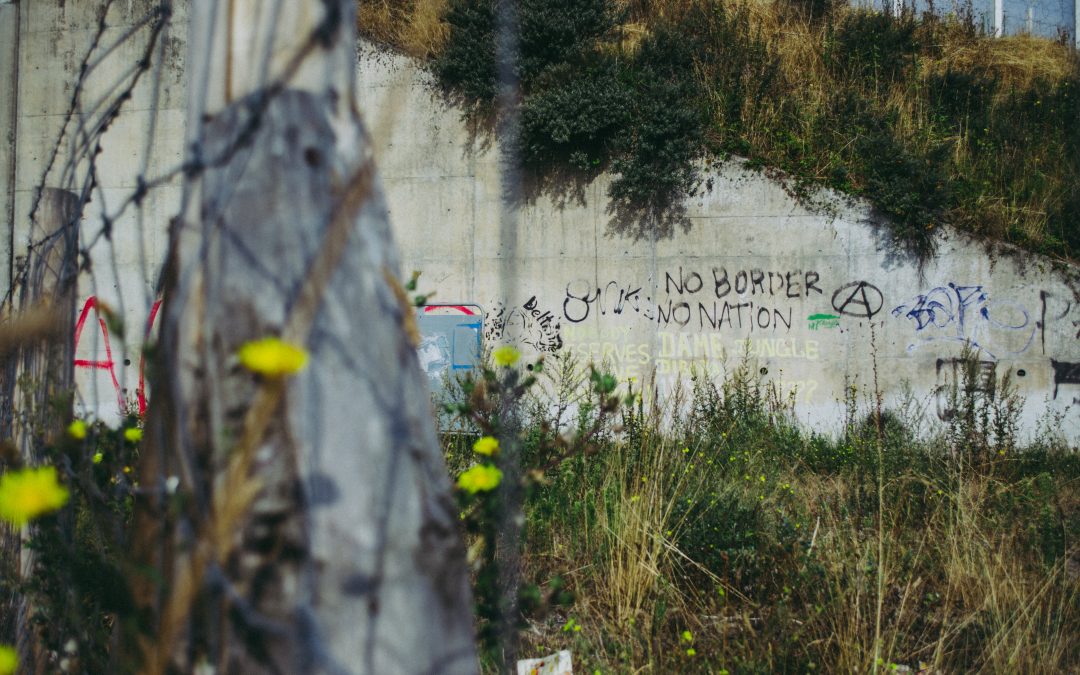 Gabriele Restelli, PhD Researcher, Global Development Institute
The United Nations recently approved the Global Compact for Migration. This has come shortly after the endorsement of the other compact, for refugees. These agreements have sparked tensions, protests and even a government crisis in Belgium – especially within right wing parties and movements who allege that the controversial nature of these compacts impedes national sovereignty and adversely impacts security.
Although it is hard to understand what is controversial about a non-binding pact to foster international cooperation, it is fair to wonder why the world needs a global compact on migration to begin with. It has often been argued that unprecedented levels of mobility and migration require unprecedented intergovernmental efforts at tackling such a globally relevant phenomenon.
Indeed, in absolute terms, more individuals than ever before are on the move; but that's simply because the world population has now increased to seven billion. Global migration data show no evidence of discontinuity in overall international migration trends, that is: the total number of people living outside their country of birth (migrant stock) has remained relatively stable as a percentage of the world's population since 1960, ranging from 3.1% to 3.3% in 2015. Similarly, only 0.75% of the world's population emigrated in 2014 (migrant flow) – just like in 1995. read more…