Critical visions of development from the Global Development Institute: Uniting the strengths of IDPM and BWPI.
Find out more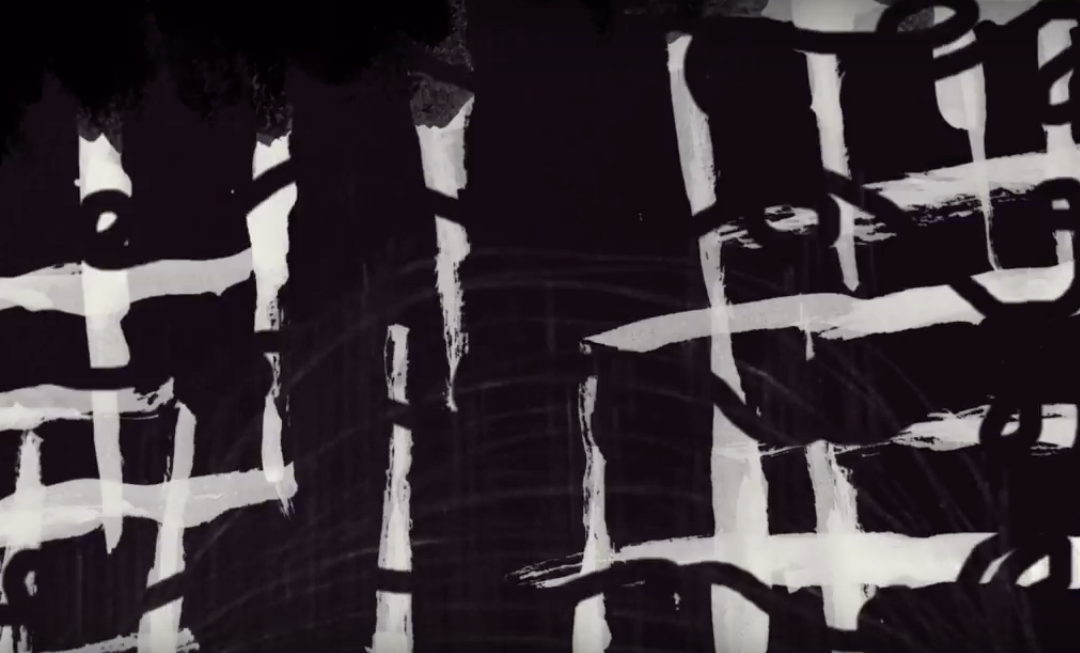 Dr Cathy Wilcock – Migration Lab Co-ordinator and Researcher
This post originally appeared on the Migration Lab blog
The Manchester International Festival 2017 is in full swing. The festival specialises in commissioning new creative work and each year Manchester hosts world premieres of original work. At MIF17, the commissioned works have been based around four themes, one of which is 'migration, movement and debate'. ToGather, Returning to Reims, One of Two Stories or Both, the Welcoming Party, What is the City but the People? all tackle issues of home, belonging, borders and identity.
As well as their international commissions, the festival has also commissioned 50 Manchester-based artists to produce short digital works which respond to the festival's main programme. My secret life as a songwriter and musician enabled me to take part as one of the 'Creative50'. This gave me an opportunity to combine my two main interests: migration research and song-writing. These two activities have always uneasily co-existed for me. As an early career researcher on a temporary contract, I realise that spending spare time on anything but writing journal articles is poor strategy. Nevertheless, this MIF commission gave me the chance to try both hats on at once, and to see if my artistic projects and research could combine somehow.
For my first commission, I made a poem and accompanying video in response to What is the city but the people? Through engaging with the research of those at UoM working on 'home', it was important to me to avoid romanticising Manchester. A home is not always perfect and Manchester has its flaws. In many ways, the negative stereotypes of the city do live out. Despite this, there is often a pseudo-divine out-pouring of love for Manchester which I wanted to explore and tenderly poke fun at. Similarly, there is an interesting 'unplacing' of 'home' in migration research and I wanted to play on this. In the poem, the places of Manchester are hidden in puns. This is partly a cheeky game but it also is my way of unsettling and playfully deriding the notion of 'place' as it relates to 'home'. read more…