Critical visions of development from the Global Development Institute: Uniting the strengths of IDPM and BWPI.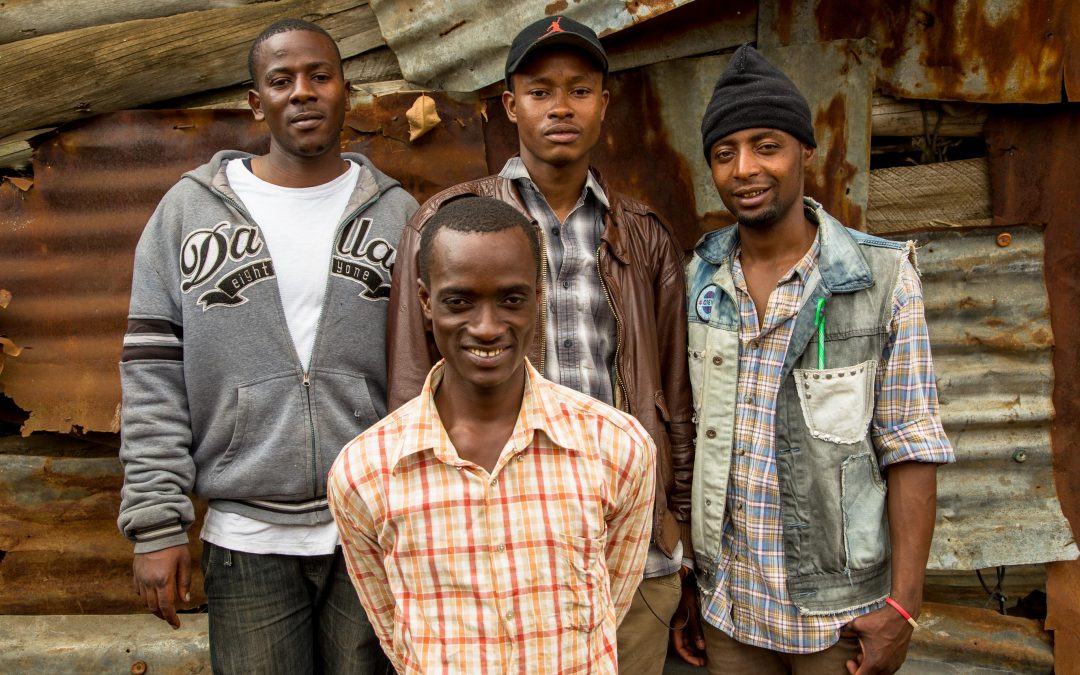 Nicola Banks, Lecturer in Urban Development, Global Development Institute
As part of the ESRC Festival of Social Science, we'll be holding a  film screening followed by a learning exchange and discussion with youth groups in Manchester to see what can be learnt across these geographies about youth vulnerability and disenfranchisement. Wht is this important? Tanzania has one of the youngest populations in the world. With half of the population aged 25 and under, the median age is 17 years old. One-fifth of the population is between the ages of 15 and 24 and therefore classified as 'young' by the United Nations definition. This constitutes around 10 million Tanzanians, with this number expected to double in the next two decades.
Understanding and addressing the problems facing young people is therefore critical, and this will be increasingly central to broader developmental outcomes in Tanzania. What happens if these aren't put front and centre of policy and programmes? In their Next Generation Tanzania report, the British Council sparks our imagination with the phrase "[embrace the democratic] dividend or disaster", emphasising the centrality of the issue to Tanzania's development and potential. read more…