Critical visions of development from the Global Development Institute: Uniting the strengths of IDPM and BWPI.
Find out more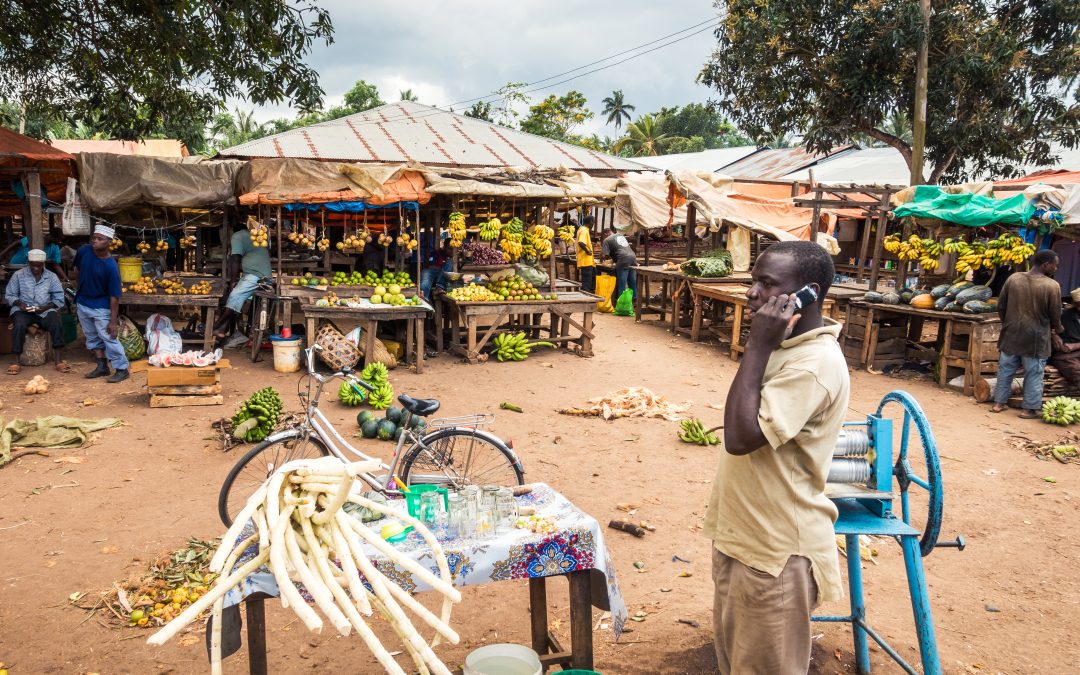 Dr Gindo Tampubolon, Lecturer in Poverty, Global Development Institute
Developing countries are often marked by spatial disparity with the centre hoarding political influence, wealth and services. Increasingly they are also marred by neglect of disability with very little known about its distribution and consequences. Here new evidence on spatial disparity in disability and poverty is shown using the new Uganda Demographic & Health Survey 2016 released early this year.
The survey collected information on six domains of disability following the UN recommended instruments, the Washington Group measure of disability. The six domains are hearing, seeing, walking or climbing steps, remembering or concentrating, self-caring, and communicating. In each domain people reported whether they faced no difficulty, some difficulty, a lot of difficulty or completely unable to perform it. I summarise the report of 46,034 Ugandans aged 15 and older on a map. The map showed the South Central region (encircling Kampala) has a low percentage of people with some disability as rendered with a lighter shade of green whereas Kigezi in the far south west is home to the highest percentage of people reporting some disability. Disability like any other disadvantages has a spatial character. read more…