Critical visions of development from the Global Development Institute: Uniting the strengths of IDPM and BWPI.
Find out more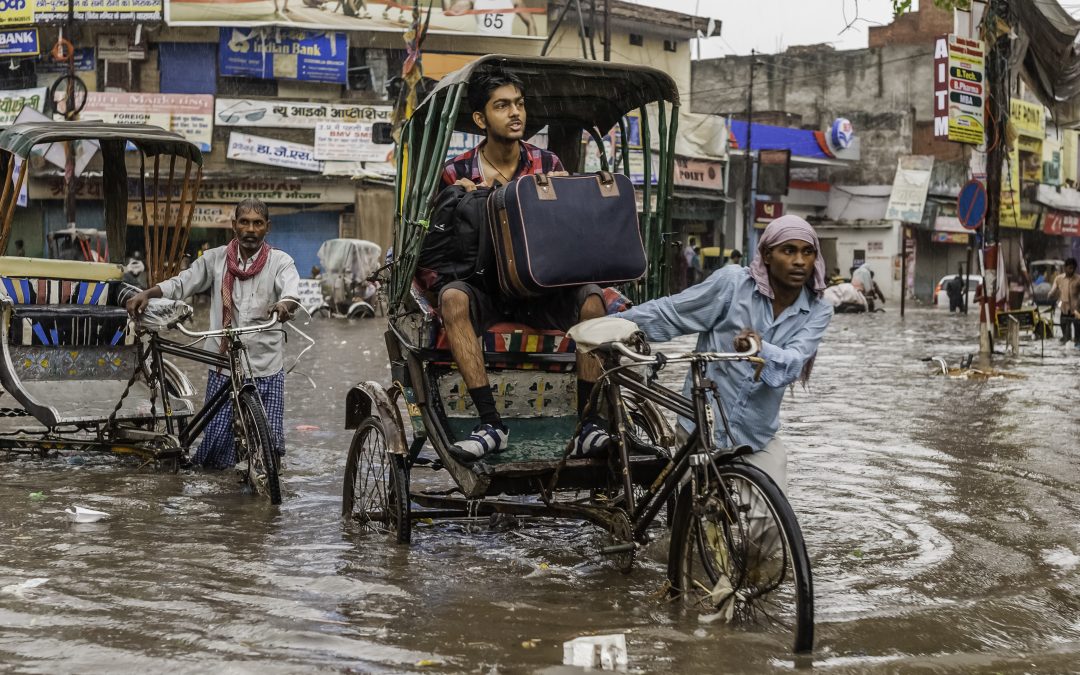 Dr Joanne C. Jordan, Global Development Institute, University of Manchester, UK
Climate change is one of the biggest environmental and development challenges of the 21st century. But we will not all face this challenge in the same way, as the impacts of climate change are unevenly distributed; people that are marginalised in society are especially vulnerable to climate change because of intersecting social processes that create multidimensional inequalities.
Climate change and the inequalities in its impact are a key challenge for social protection programmes aimed at combating extreme poverty in the Global South. Climate change is likely to intensify the types of risks that those enrolled in social protection programmes will experience in the future.
However, there are few projects that integrate both climate change resilience and social protection objectives, despite both aiming to reduce the risks experienced by vulnerable people. Later this year I will carry out research examining what the 'Infrastructure for Climate Resilient Growth in India's  (ICRG) experience can tell us about the effects of building a climate resilient social protection approach in Mahatma Gandhi National Rural Employment Scheme (MGNREGS) and other public works programmes.