Critical visions of development from the Global Development Institute: Uniting the strengths of IDPM and BWPI.
Find out more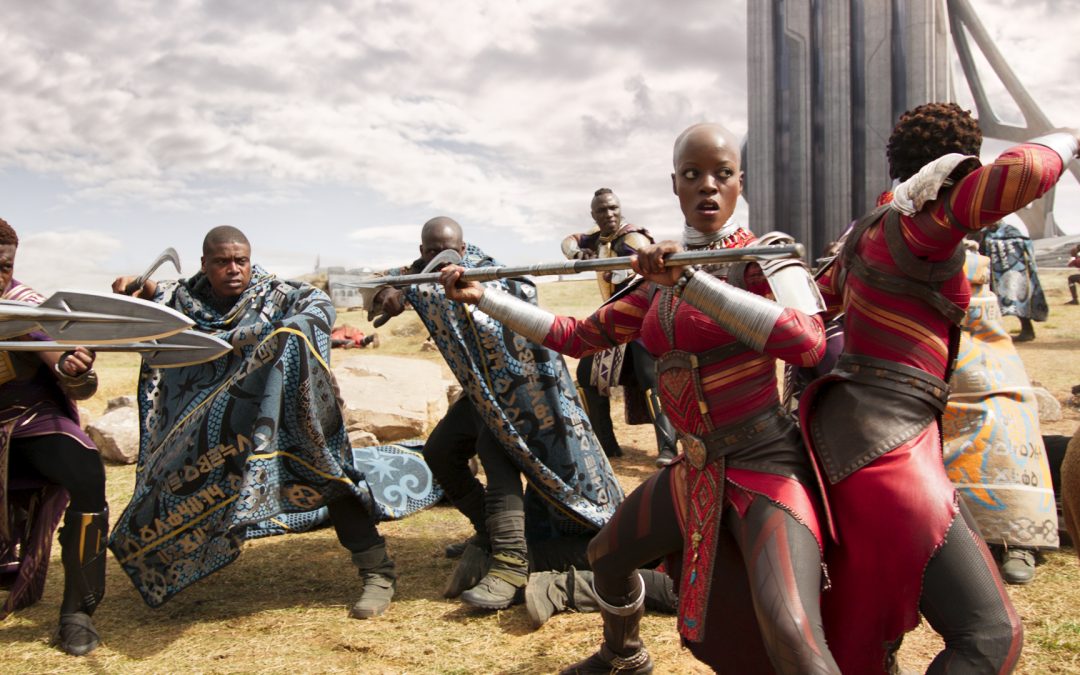 Edward Ademolu, PhD Researcher, Global Development Institute 
Watching Marvel's highly anticipated comic-book film adaptation, Black Panther, was no ordinary tried and tested cinematic experience. Much like the unapologetic showmanship, flamboyance and atmospheric idiosyncrasies of Sunday service black congregational worship, the cinema metamorphosised beyond its remnants of unswept popcorn kernels and sticky milkshake residue into an augmented space. It became a "mega-church" sanctuary of spiritual catharsis –with all the impassioned and melodic trimmings of Afro-Pentecostalism.
But, make no mistake, this was not the time nor place for solemn contemplation or confessing past transgressions – but an opportunity for continental Africans and diaspora to offload socially sanctioned climactic expressions of individual and collective excitement and expectations, as well as lip-bitten anxieties about a fictionalised Africa. read more…