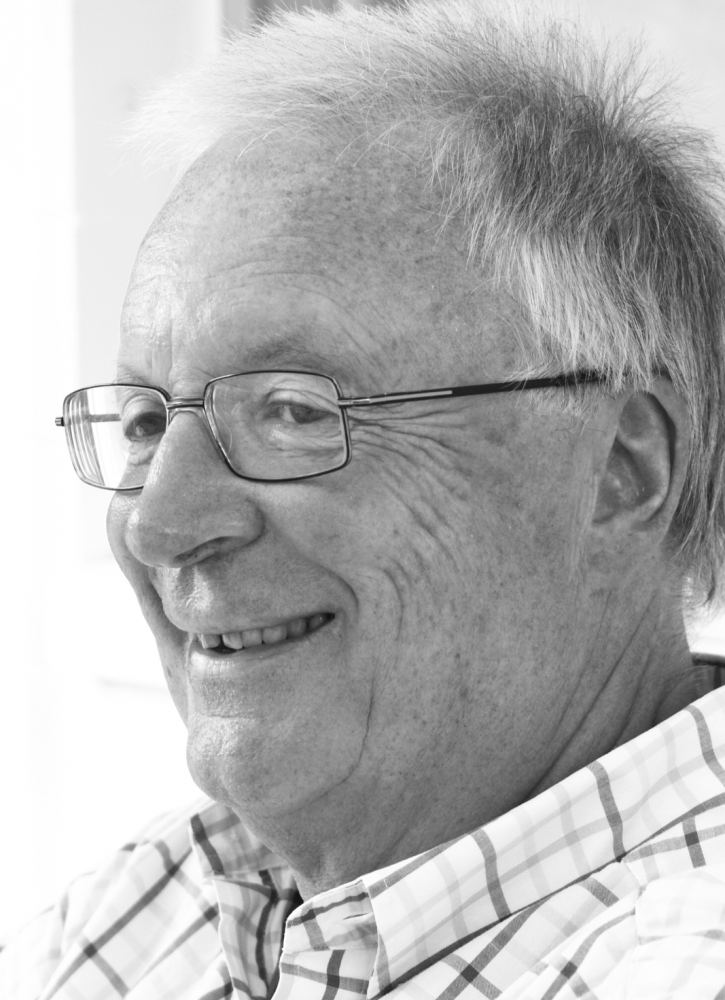 We are very sad to report that our former colleague, Professor Fred Nixson, passed away last Wednesday, 15th July, aged 77.
Fred came to the University in 1971 after three years teaching at Makere University in Kampala. Together with David Colman, Diane Elson, Colin Kirkpatrick and Phil Leeson in Economics, and Teodor Shanin, Hamza Alavi, Marilyn Strathern, Peter Worsley, Richard Werbner and Terry Ranger in Sociology, Social Anthropology and Politics, he was part of a stellar array of academics in the 1970s and 1980s who established Manchester's reputation as a world-class centre of excellence in teaching and research in development economics and development studies, laying the foundations for the Global Development Institute and our own research and teaching programmes in development economics and policy today.
"Economics of Change in Less Developed Countries" (1978, 1994), which Fred co-authored with David Colman, "Industrial Structure and Policy in Less Developed Countries" (1984), co-authored with Colin Kirkpatrick and Norman Lee, and "The Economics of the European Union", four editions, co-authored with Mike Artis and Norman Lee, all became standard undergraduate and postgraduate textbooks, and Fred became the go-to person who led the expansion of the department's research and postgraduate programmes in development economics.
Fred's research was primarily on industrial development and technology transfer – highly relevant still today in the era of the global internet tech giants – with a focus on practical economic issues that meant he was always in demand as a consultant, providing policy analysis and advice to the international development agencies and banks and many governments in Latin America, Africa and Asia. As David Colman has written, "Fred was a practical economist, who had a deep understanding of the whole gamut of issues holding back the poorest countries, and saw it as his prime duty as an academic to directly address these issues rather than focusing upon narrower topics which might have scored higher in the RAE".
Fred supervised scores of PhDs, many of whom went on to careers in academia and multilateral agencies and governments. Even after retirement, and until illness prevented him, he continued to come in and help out over the summer months supervising MSc dissertations – something he was extraordinarily good at since he was forever sympathetic to and patient with students and never lost his interest in development economics and the next generation of development specialists.
If you would like to remember Fred, please do so by making a contribution to Blythe House, a day hospice in Chapel-en-le-Frith which provided great support to Fred and Barbara over the last 18 months of his illness.